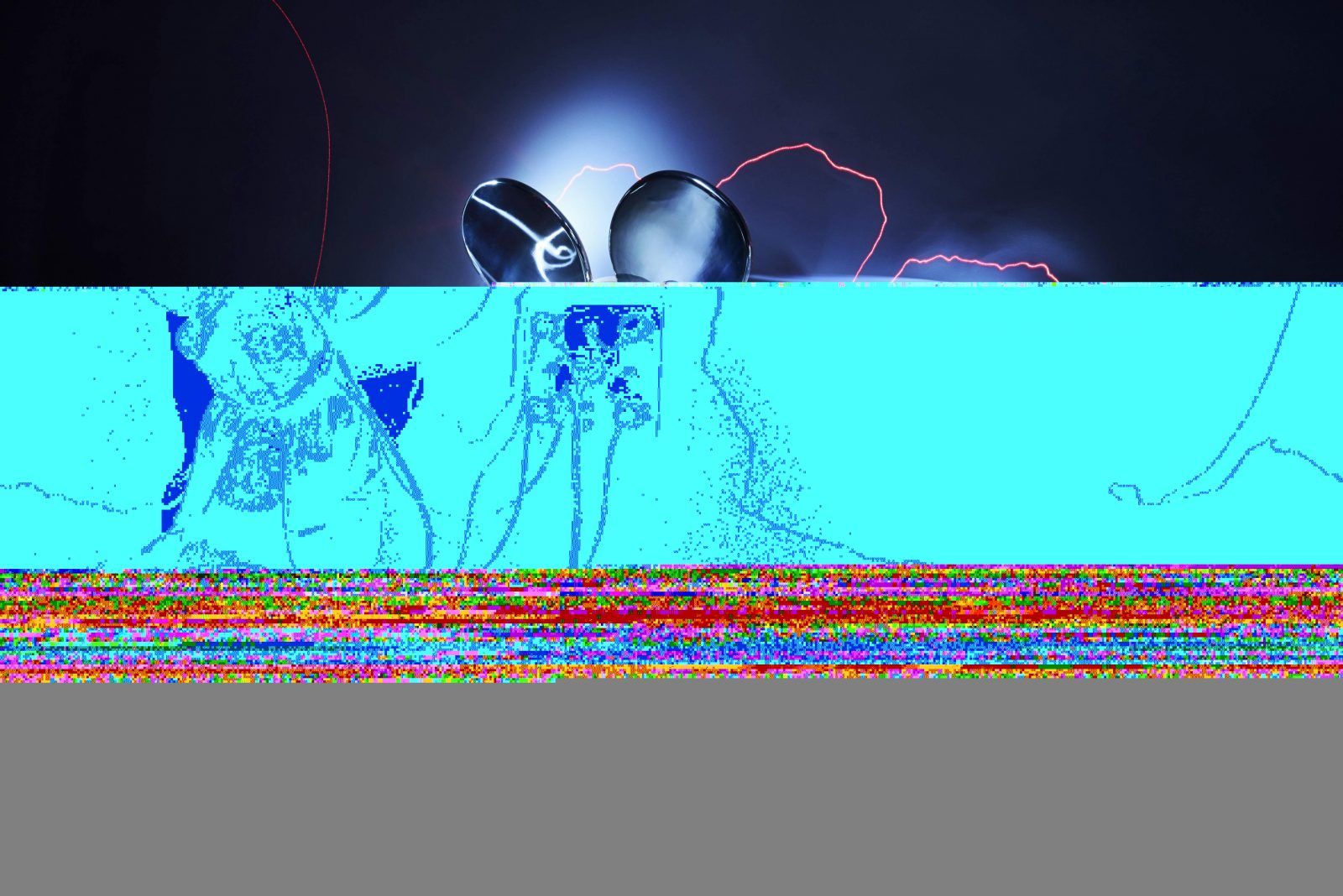 deadmau5 Launch App Exclusively for iPhone
deadmau5 today announced the launch of the deadmau5 app for iPhone and iPod touch. Through this innovative technology solution provided by Upfront, deadmau5 will become the first artist to give his fans access to live video, unreleased music, chat rooms, message boards, exclusive behind-the-scenes images, videos, candid thoughts and private messages through a $4.99 (around £3) monthly membership.
A leader in innovation and technology, deadmau5 is taking social media interactions to the next level. A resource for fans and industry veterans alike, this app offers a community with content not found anywhere else on the web.
deadmau5 unique key features include:
Live Video: deadmau5 will broadcast live from anywhere in the world.
Audio Player: Listen to unreleased music while managing your custom playlist
Chat Room: Chat directly with deadmau5 or other subscribers.
Message Boards: Share and post topics and initiate discussions with deadmau5 or other subscribers.
Photos: See exclusive images from backstage, behind the scenes, and much more.
Videos: With no limit on length, deadmau5 can share raw or edited videos with you from all over the world.
WTF?: Access real-time candid thoughts from deadmau5.
Private Messages: Like never before, deadmau5 may be contacting you directly by email, phone or text.
The deadmau5 app was built on Upfront's white-labeled platform, which was recently awarded a Utility Patent for a system and method for implementing a subscription-based Social Network or Digital Fan Club Platform. Features of the patent include:
Multi-platform mobile Live broadcasting to paid users
Multi-platform mobile SMS communication to paid users (Geo-targeting capabilities)
Multi-platform mobile Voice Call communication to paid users (Geo-targeting capabilities)
Multi-platform mobile Email communication to paid users (Geo-targeting capabilities)
"We identified deadmau5 as a technologically advanced pioneer and recognized his frustrations with the lack of opportunities to deeply connect with his most devoted fans on current social networks," explains Upfront CEO & Founder, Ray Lee. "For several months, we have worked diligently with deadmau5 to deliver a white-label solution that will help other influential people and brands connect directly with their fans in ways that they never have before."
The deadmau5 app is now available exclusively for iPhone in the App Store. Learn more at live.deadmau5.com or click here to download the app.
For More Information on deadmau5, visit:
www.deadmau5.com
www.mau5trap.com
www.facebook.com/deadmau5
www.twitter.com/deadmau5
www.deadmau5.tumblr.com