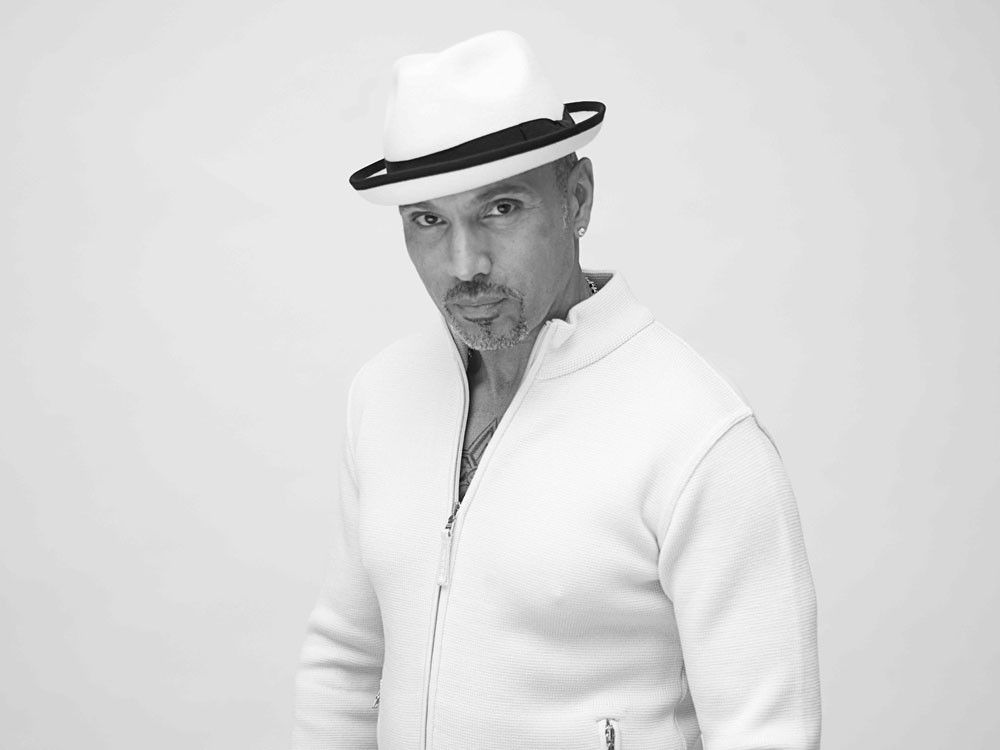 Def Mix Day & Night
Def Mix and Ministry of Sound have combined forces to bring to the UK the legendary Def Mix party on Bank Holiday Sunday 3rd May.
The Box will showcase the full Def Mix big room experience with headliner David Morales joined by Def Mix mainstays, Tedd Patterson and Hector Romero, and supported by Ministry co-founder Justin Berkmann.
Event promoter Adam Newsome, who was responsible for A Night In Paradise, one of the most talked about Sunday parties of 2014, will also be bringing his Mental Genius party to 103 with DJs Dave Lubin, 
Tom Crane, 
Johnny Landers & 
Ollie Beavis.
David Morales, DJ, producer and remixer extraordinaire, for which he's received a Grammy award, is synonymous with the rise of house music. In the 80s and 90s, he cleverly remixed established artists, often creating the definitive version including Jamiroquai's 'Space Cowboy' and Mariah Carey's 'Dreamlover'. Always consistent and in demand as a DJ, he commands a large fanbase who crowd around the booth to watch his skills and techniques. David recently reintroduced his disco alias The Face, the name he used on his biggest solo hit 'Needin You' and has released a new single with Kym Mazelle entitled 'Lovin'.
Def Mix has been instrumental in the creation and development of house music since its formation in 1987. The legendary dance music promotions company, was created by For The Record disco record pool boss Judy Weinstein with David Morales to manage his burgeoning career as a DJ and remixer and in the process added his best friend and co-conspirator, Godfather of House, Frankie Knuckles (RIP), Satoshi Tomiie and Hector Romero to the Def Mix family. The company soon became the epitome of New York cool as Knuckles and Morales took house music worldwide with Def Mix events being held across the globe. This year, their DJs and events will be visiting Ibiza, Miami, Italy, Greece, Spain, Slovenia and the UK to name a few.