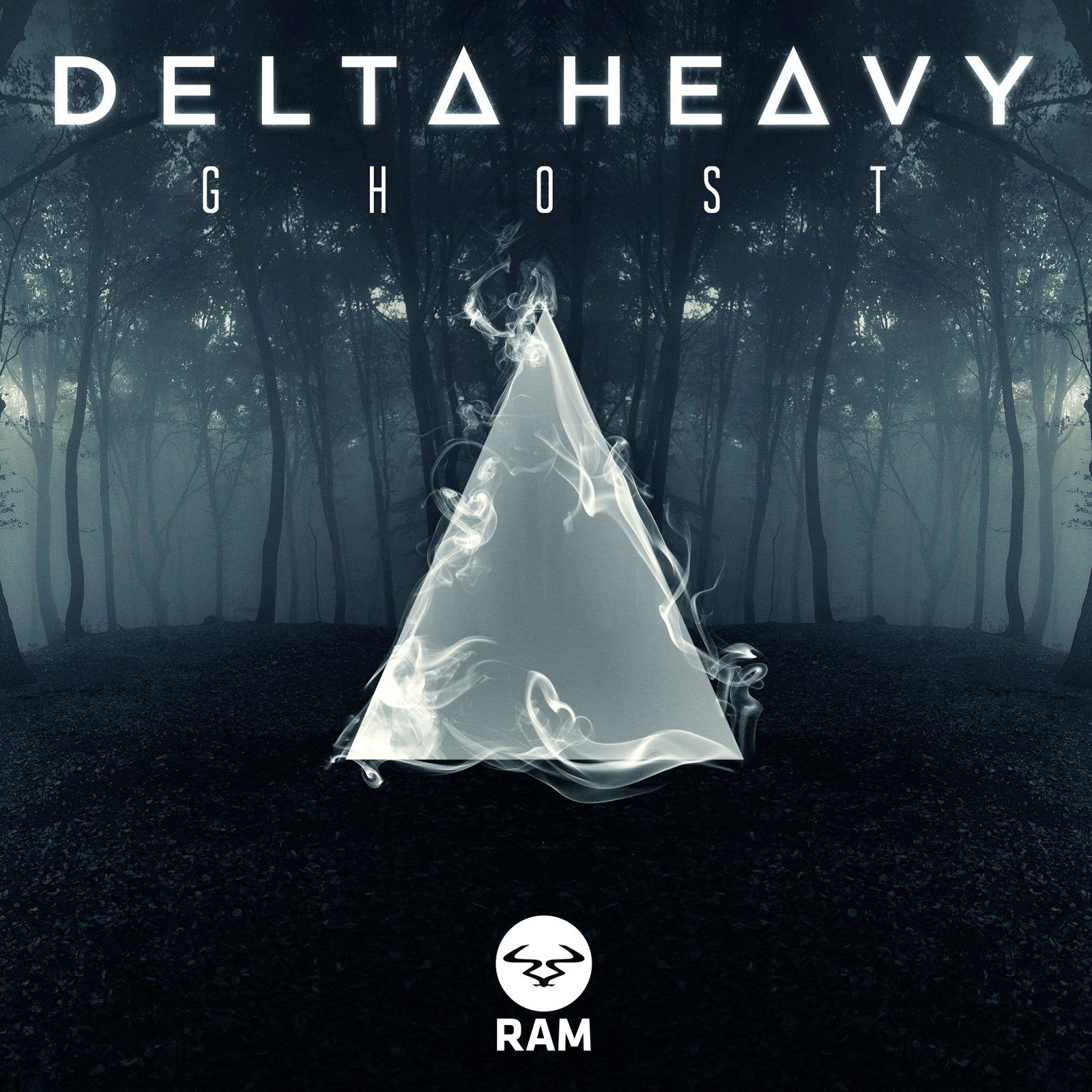 Delta Heavy - Delta Heavy – 'Ghost' Worldwide Premiere
"The British pair, consisting of Ben Hall and Simon James, have been impressing crowds of bassheads with their undeniable talent in producing dubstep, DnB, trap, and generally all things heavy." – DJ Mag
"From their D&B roots they've since gone on to demonstrate their impeccable production skills across a multitude of genres from 110 to dubstep to electro." – UKF
Delta Heavy have yet again proved their unbreakable work ethic by crafting this next single with absolute precision. On top of a transatlantic tour, which saw them begin the year by playing sets from coast to coast across the US, as well as touring throughout Australia, they've returned after the monumental success of 'Reborn' and a host of remixes for dance music's biggest names.
And having been premiered on Zane Lowe's brand new Beats1 show via Apple, as a World Exclusive, 'Ghost' epitomises the standards set by Eton's biggest bass outlet. Slowly building vocals relay against a colossal break, which ebbs and then cascades into peddled drum beats and elevating synth patterns. With vocal crescendos then dipping you into half-time, it's impossible not to see this record exploding the stage at any festival across the globe.
The duo also flex their A&R skills, employing a host of artists to redevelop their already stellar-production. Both Zomboy and Infuze, hand-picked by the producers, use their calibre and pay homage to 'Ghost' whilst twisting it into two slabs of bass which are almost unrecognisable. Double AA side 'Tremors' also presents their multi-dimensional approach to music making, which is due to unveiled very soon.
Stream:
https://soundcloud.com/deltaheavy/ghost