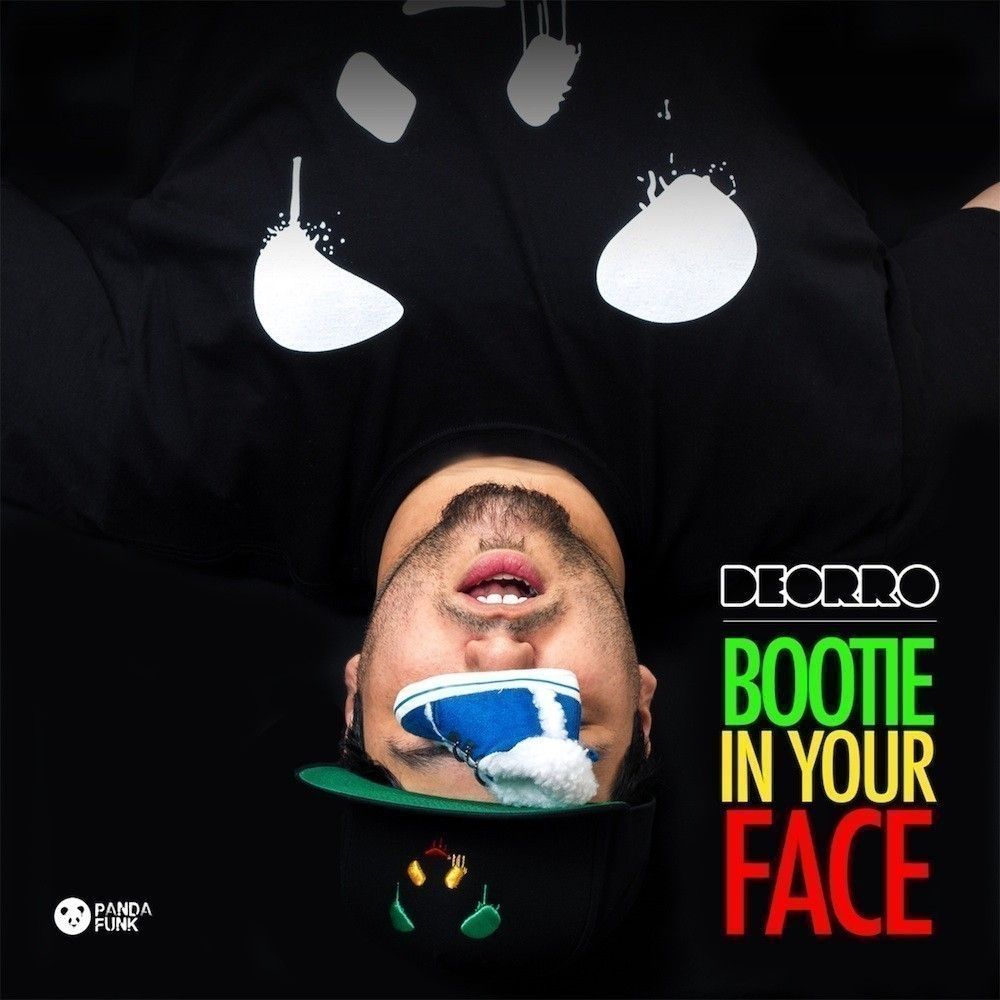 Deorro – Bootie In Your Face
Having already offered 'Bootie In Your Face' up as a free download to show his appreciation for his devoted fans, the 'PandaFam', Deorro's massive track track now gets its release through Ultra Music.
'Bootie in Your Face' is a wild and fun track that's all over the place in the best possible way. About the tune, Deorro says, "This song doesn't really make sense. I had too much fun with it! I picked up my guitar and let the 'Rage Against the Machine' in me go wild."
Over the past two years, Los Angeles native Deorro has become one of the most sought after young producer/DJs in the business. The young house prodigy has amassed an awe inspiring discography including a cache of original productions, collaborations, and remixes with Steve Aoki, Chuckie, Axwell, Cazzette, Krewella, Laidback Luke, Carnage, Diplo, MAKJ, Tommie Sunshine, and R3hab as well as more originals than even the most devoted DJs could spin in a week.
Equally as impressive as his studio chops is his technique behind the decks. Deorro's unique grasp on modern party music has led to his being invited to spin at top events worldwide. Whether in front of 30,000 people in Australia alongside Skrillex and Steve Angelo, or at the DimMak WMC Pool Party, Deorro's fusion of Dutch, moombah, progressive and bass elements has illicited revved and raved up reactions without fail.
Buy on Beatport here: http://btprt.dj/1fMUntP
For more information on Deorro see below:
https://www.facebook.com/Deorro
www.deorro.com
soundcloud.com/deorro
https://twitter.com/Deorro
For more information on Ultra Records see below:
http://www.ultramusic.com
http://www.twitter.com/ultrarecords
http://www.facebook.com/ultramusic
https://www.youtube.com/ultratv
http://store.bandmerch.com/ultrarecords/