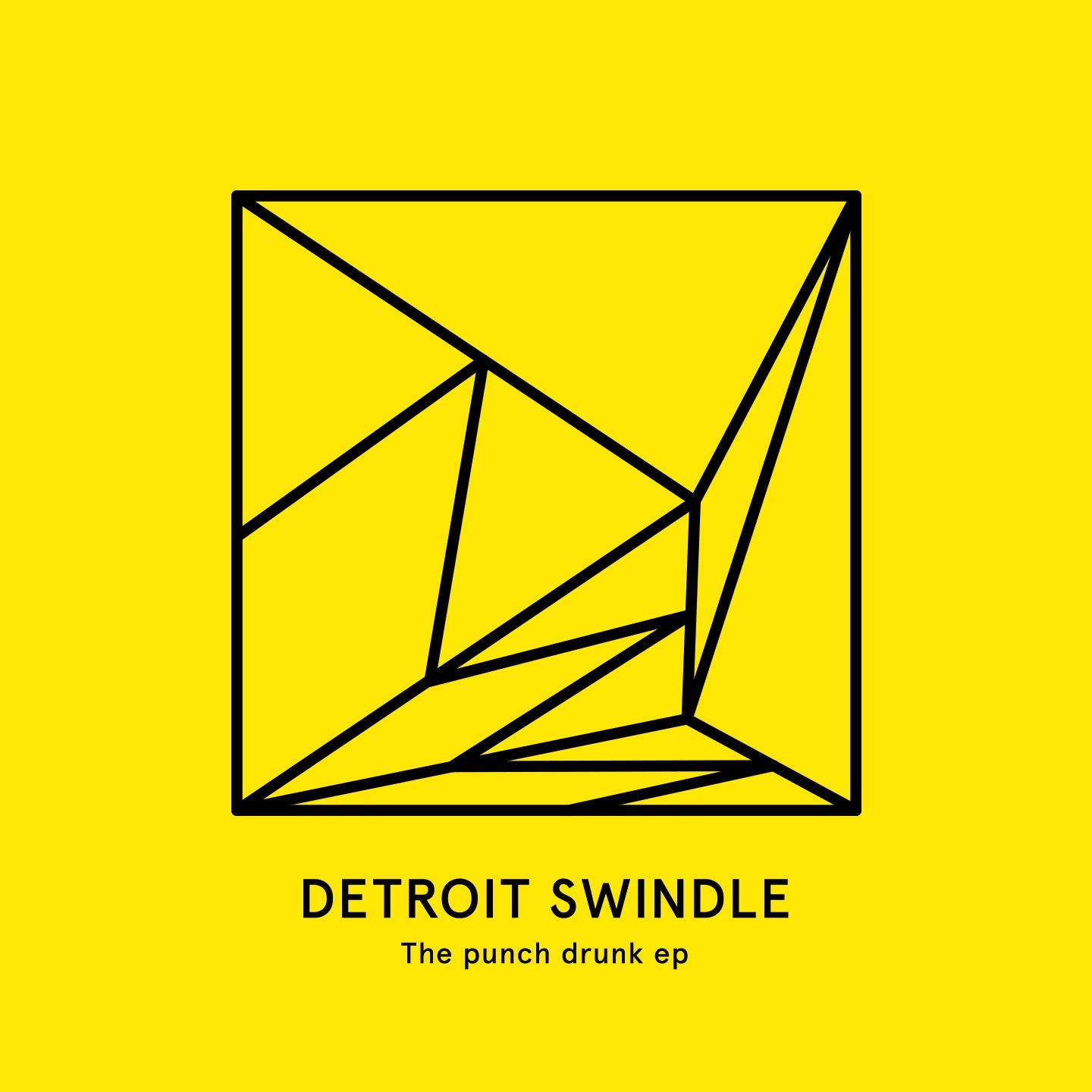 Detroit Swindle 'The Punch Drunk EP' (Heist)
Heist kicks off the New Year with the first EP by Detroit Swindle since they put out their album 'Boxed Out' back in March '14. 'The Punch Drunk EP' is the result of a series of jam sessions in their studio, experimenting with their ever-growing studio setup.
'Allright (We'll Be)' is an uptempo affair at its 128 BPM, with an irresistibly sexy hook that just makes you wanna give free hugs for its full 7:10 minutes. 'Pursuit' has that classic Detroit Swindle vibe with an almost acidy synth rolling on in the background, giving the track the core of its energy. 'Heads Down' is the deepest of the 3, where a particularly shuffling set of offbeat toms create the groove and a set of warm synths give you a simple dancefloor choice to go hands up, or heads down.
The new year of Heist after "The Round Up Part 1" comes with a lovely new minimalistic design by Amsterdam based artist Baster.
'The Punch Drunk EP' by Detroit Swindle is released 23 February (digital & vinyl) on Heist Recordings.