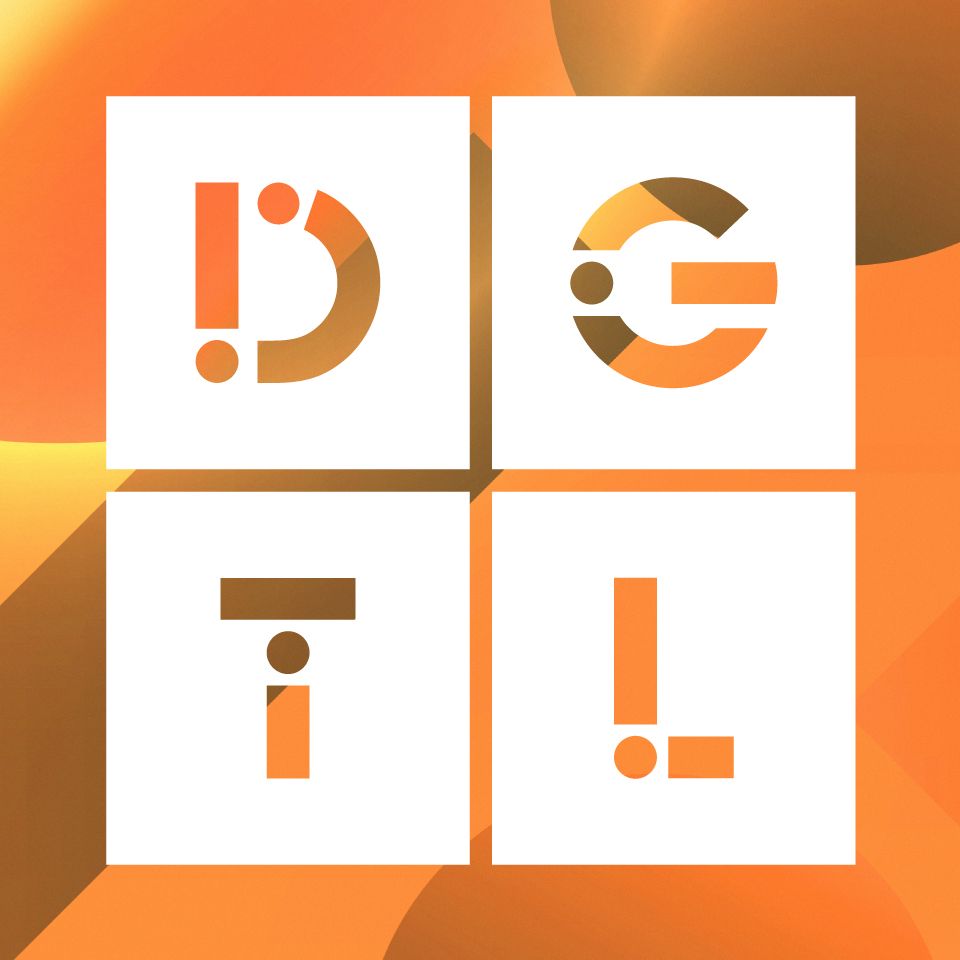 DGTL Barcelona Announces Extended Lineup for 2017
For the third time DGTL brings its industrial concept to the Catalan Capital, announcing an extended line up of over 60 artists spread over four stages and adding Tale of Us, Adriatique, Jackmaster, DVS1, Paco Osuna next to the likes of previously announced Jeff Mills, Solomun and Recondite [live] on the bill of DGTL Barcelona 2017.
Full line-up by day:

Friday
Âme [dj], Adeline, Adriatique, Andre Buljat, B. Traits, Chaos In The CBD, Daniel Baughman, DVS1, Fairmont [live], Jackmaster b2b Jasper James, Jennifer Cardini, Kölsch b2b Michael Mayer, Man Power, Mano Le Tough, Matrixxman, Mike Servito, Miki Craven, Mind Against, Regal, Ryan Elliott, Satori [live], Solomun, Tale Of Us, Tom Trago and more to be announced…

Saturday
Amelie Lens, Audiolux, Coyu, Daniel Avery, Davis, Derrick May, Discos Paradiso Crew, Eats Everything, HD Substance, Jeff Mills, Joy Orbison, Karenn [live], Lorenzo Bartoletti, Mall Grab, Marvin & Guy, Pedro Vian, Prins Thomas, Prunk, Recondite [live], Red Axes [live], Steffi b2b Prosumer, The Drifter, Tornado Wallace, Triad and more to be announced…
Combined with an extensive focus on art and sustainability, DGTL returns for the next edition in Barcelona's Parc del Fòrum. It takes place from 11th to 12th of August and brings its particular style of programming a carefully thought-out selection of in-demand headliners, local acts and breakthrough artists. Expanding on its DGTL Art and DGTL Revolution programs, this year festival adds its first edition of DGTL in the Park on Sunday, two official after parties at the local club Nitsa and announces an extended line-up with over 60 artists spread over four stages.
Numerous performances by top label heads and tastemakers are lined up for the opening first day of the festival. Topping the bill on Friday 11th will be Solomun, Âme [dj], Jennifer Cardini, Tale Of Us, as well as Kompakt's Michael Mayer – who will be playing a b2b with Kölsch. They will be joined by numerous frequent guests of DGTL – Mano Le Tough, Mind Against, Ryan Elliott, Tom Trago and Jackmaster – set out to get shoulder to shoulder with his protégé Jasper James. Revellers that want to dig deeper can mark the names of Man Power, jazz infused duo Chaos In The CBD and Amsterdam's live performance wizard Satori. Serving the heavier frequencies will be Berghain's DVS1, Matrixxman and a promising local talent Regal, to name a few.

The festival will move on to Saturday with headlining acts by Derrick May, Joy Orbison, Red Axes (live) and a special b2b by Panorama Bar's Steffi and Prosumer. The second day's programme will also have a notable techno artist selection, beginning with Jeff Mills, Daniel Avery, Amelie Lens to the two highly anticipated live techno acts by Recondite and Karren. They will be followed by DJ sets from selectors Prins Thomas, Tornado Wallace and Mall Grab. Meanwhile, constituting strong, steady kick drum will be Eats Everything, Prunk, and Coyu, who is also among those representing the local acts, sided by Lorenzo Bartoletti, Pedro Vian, Triad, Audiolux and last but not the least Paco Osuna, who will be doing a b2b with a special act yet to be revealed.

Furthermore, artists from the day program will be playing at the two official after parties on Friday and Saturday at the local club Nitsa. Meanwhile, on Sunday the program will continue with the first edition of DGTL in the Park.

Following previous editions, the DGTL Art program once again brings its industrial motif to the seaside harbour. Furthermore, it will expand along with the festival's cornerstone sustainability program DGTL Revolution, which aims to eventually create a completely waste-free festival. More details, along with the last names of the bill, will be announced soon.