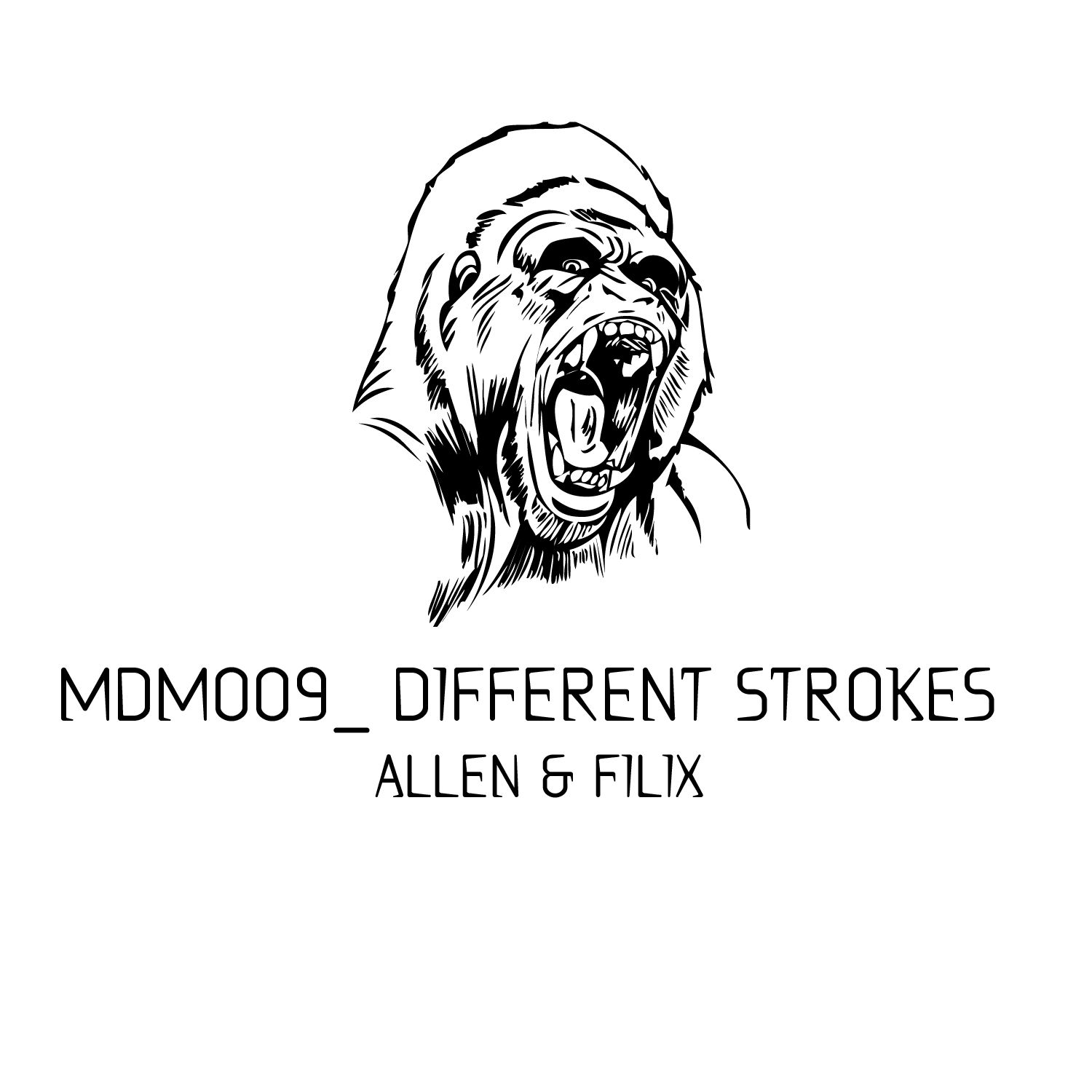 Allen & Filix - Different Strokes EP
The ninth release on MadMonkey records comes courteous of Italian duo 'Allen & Fillix', their latest release entitled 'Different Strokes EP' is just another demonstration of the duos capabilities in the studio.
First up on the EP is 'Crowbar'. A surging house cut which instantly lets the kick burst through the mix, add in some snares and crashes with a sprinkle of zappyness amongst the highs and the duo have served us up a great roller here, there's no way you won't be moving to
this one.
Up next is 'Acid Travel', it's name is exactly how the track has been executed, travelling back to the Acid days. The punchy tech house beat immediately gets you moving while lashings of white noise take you deeper into the track. The acid bassline creeps up on you before dropping into a perfectly balanced track, bringing together all the best elements
that house music has to offer from then and now. A very good EP from 'Allen & Fillix'.