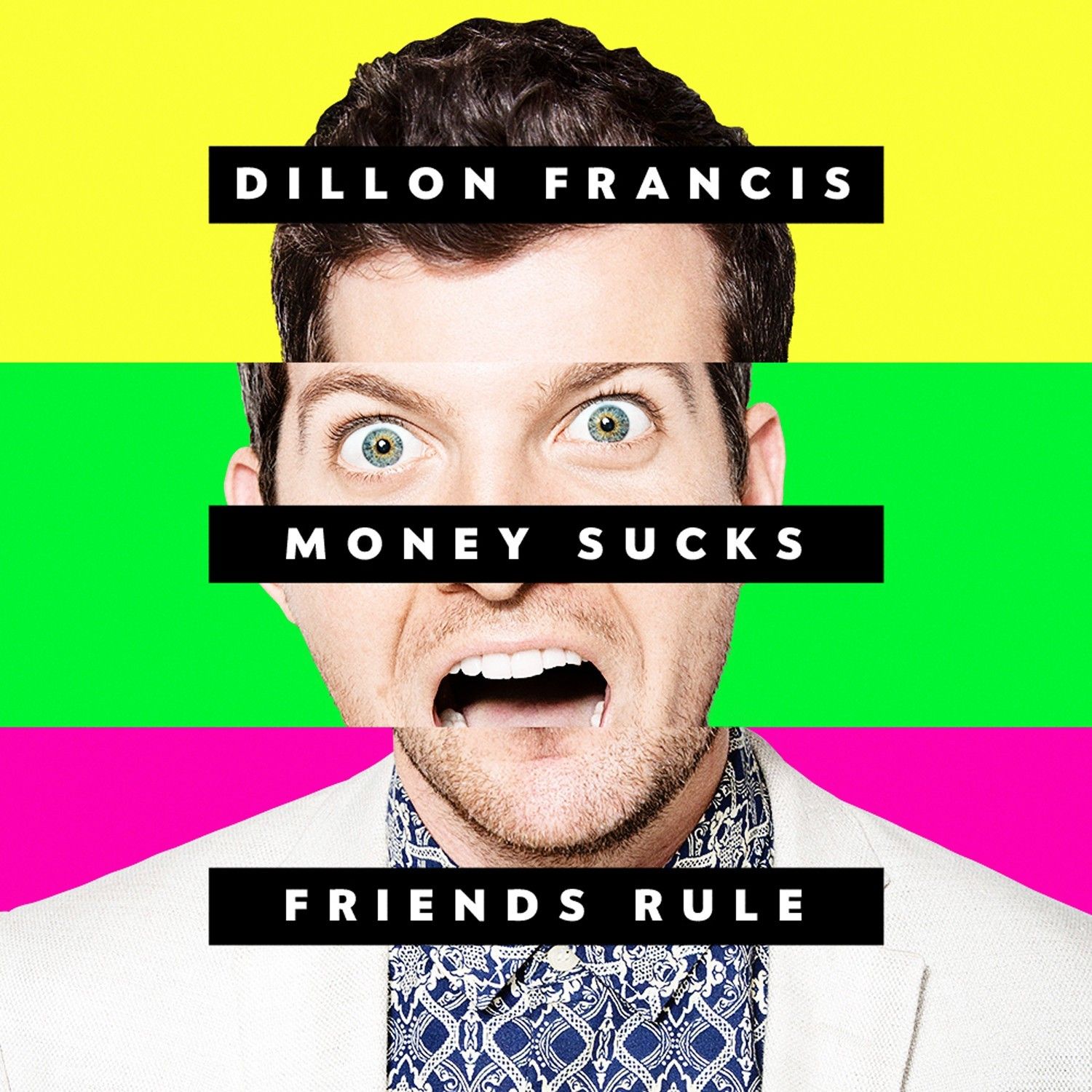 DILLON FRANCIS – Money Sucks, Friends Rule
DJ/Producer/Artist Dillon Francis premiered the video for new single 'When We Were Young' this week. Directed by Agata Alexander, the clip revolves around Dillon celebrating his 3rd birthday, featuring performance footage of the song's collaborators playing children's instruments. Instagram star/comedian The Fat Jew and adult film actress Sophie Dee also make cameo appearances in the funny and affectionate clip.
Link to the video: https://www.youtube.com/watch?v=95-cScAf_40
Dillon Francis' debut album, Money Sucks, Friends Rule, is now available for streaming on MTV.co.uk a week before its official release. Fans can listen to the album, due out on October 27 via RCA RECORDS here.
Link to embed code here: http://on.mtv.com/18PXKg8
The album, available to pre-order HERE (http://smarturl.it/FriendsRuleAlbum) and features entrancing collaborations with artists including DJ Snake, Martin Garrix, Twista, Panic! At The Disco's Brendon Urie and Major Lazer, among others.