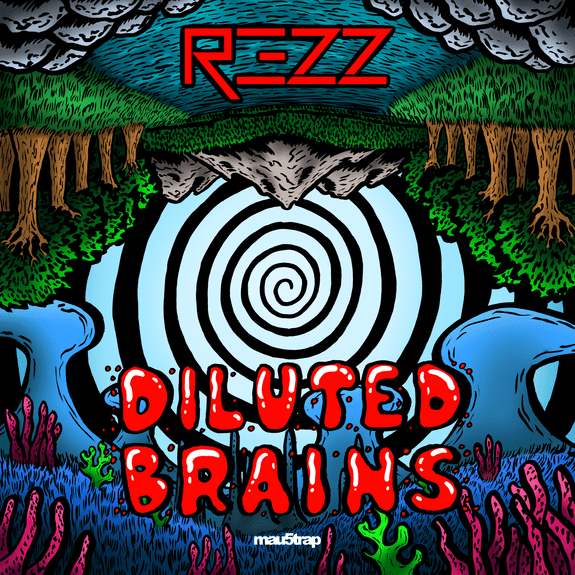 Rezz - Diluted Brains
Having released the first single 'Relax' just a week ago with a tantalizing music video to match, REZZ is back yet again to deliver 'Diluted Brains.' The track is the second single from her upcoming debut albumMass Manipulation, which is slated for an August 4th release on mau5trap.

Constantly honing and perfecting of her enigmatic, bass driven, and minimal sound has attracted a cult of its own, and 'Diluted Brains' doesn't stray from this winning blueprint. Incorporating powerful kicks, syncopated percussion and rumbling synths to drive the track home, this latest offering is a testament to REZZ's impressive commitment to quality and production value as she continues to test and push the boundaries of the electronic music scene.

With exclusive merchandise to pair with this particular release and a colossal worldwide tour in the books, it's looking like 2017 is quickly shaping up to be a banner year for this Canadian prodigy. Be sure to grab tickets before they go and keep up to date on all things REZZ by following her socials.