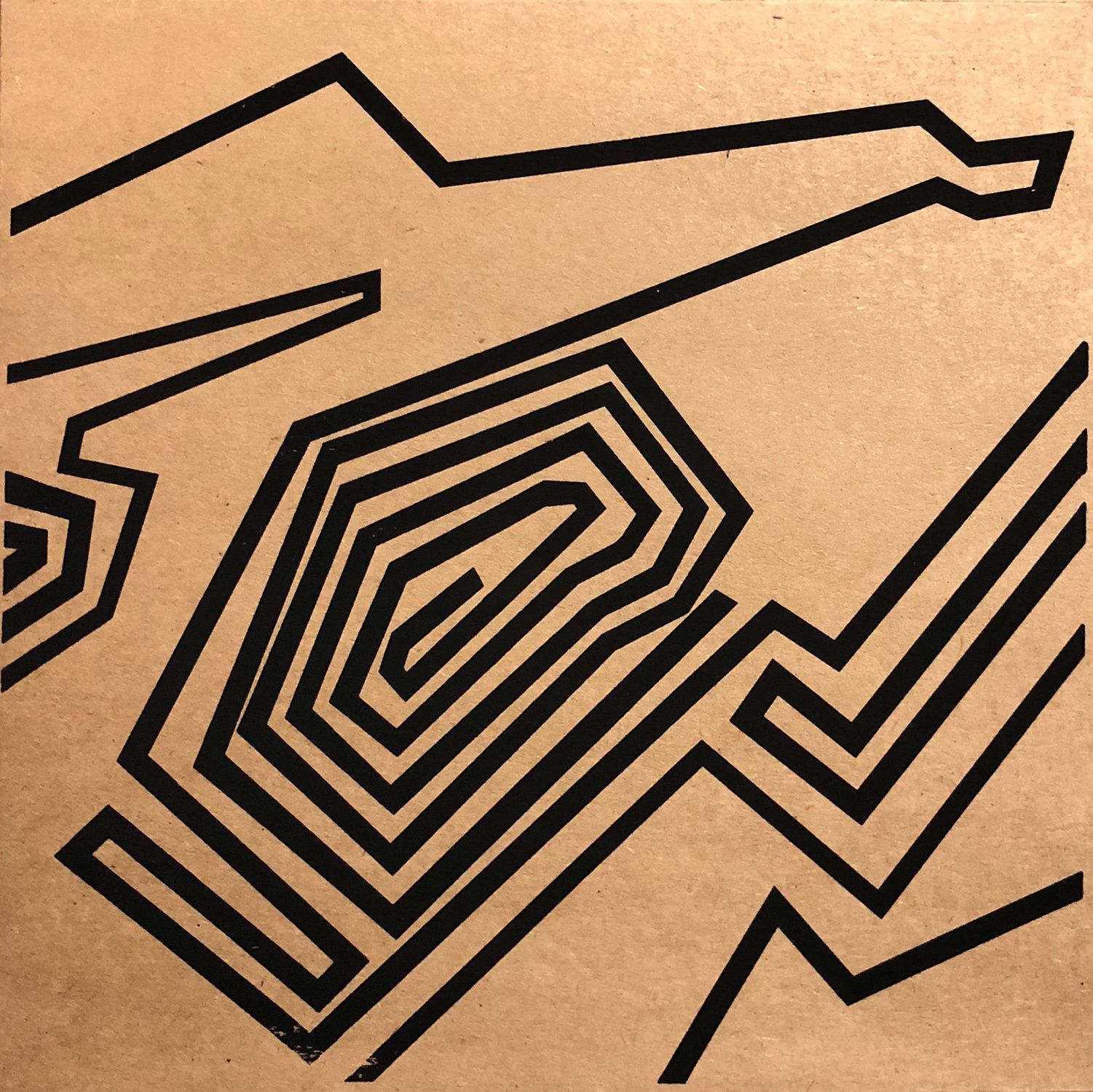 Hydergine - Diving Alone EP
After recent releases on Knotweed, Phorma, and his own Subosc imprint, Italian native Hydergine returns on Berlin-based Dreiklang Records, a vinyl-only label renowned for its triangular remit of three juxtaposing interpretations per release.
The aqueous tones of original track Diving Alone fluctuate hazily around one another, with dampened thumps and diluted synths uncovering a carefully crafted murky mystery.
Japanese producer Iori provides the first remix; upping the tempo and twisting the meditative textures with a sound honed through two years living in Berlin, not to mention a pivot towards immersive sci-fi ambience on 2016 album Cold Radiance.
Iconic UK dub techno pioneer JS Zeiter takes the baton on the flip side, having released his Turning Point EP on Hydergine's Ranges label in 2017. Known for his engrossing Basic Channel influenced productions, Zeiter here dips dreamily above and below the waterline.
Diving Alone is released on Thursday 26th October.