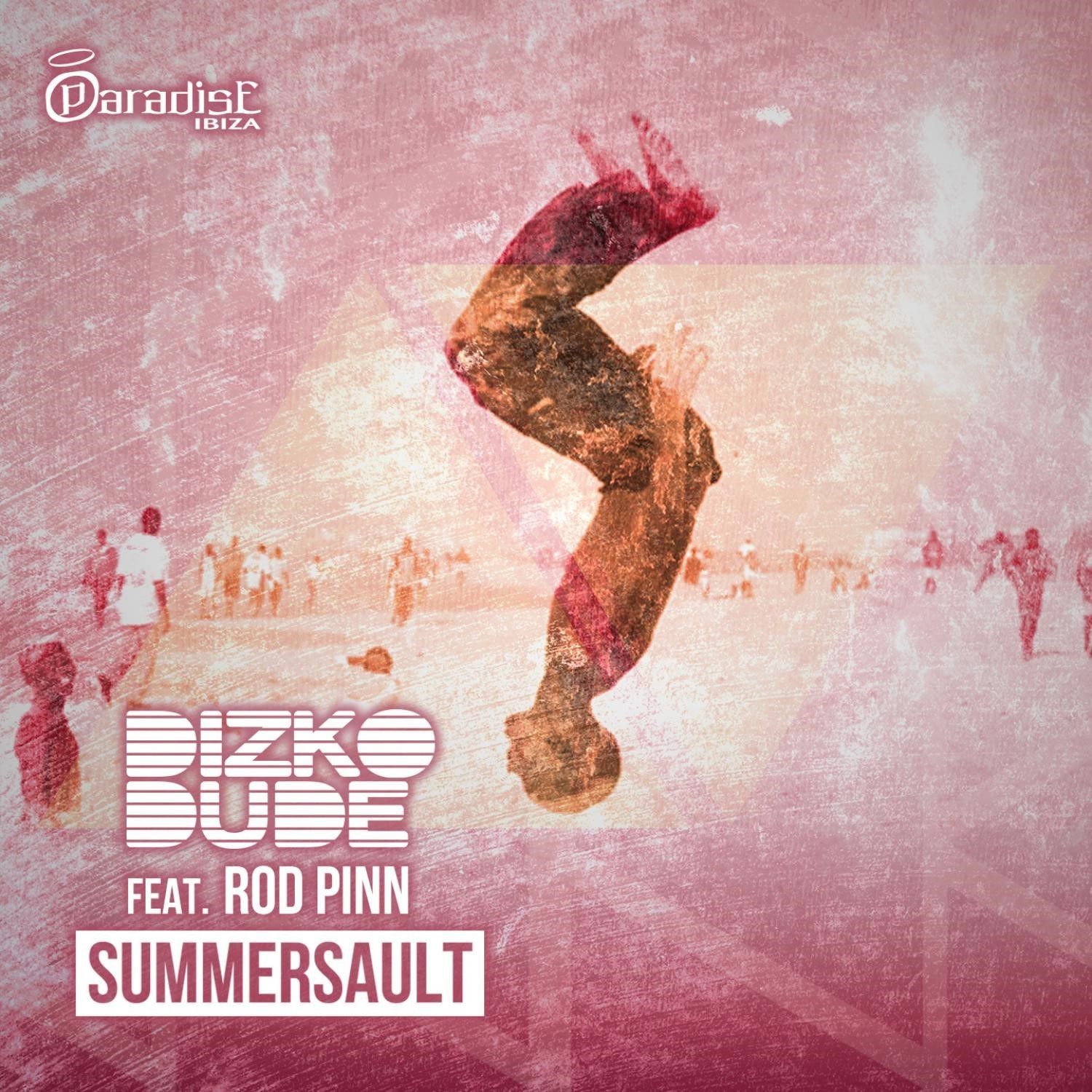 Dizkodude ft Rod Pinn – Summersault
Start the summer off with a sexy track featuring the beautiful voice of Rod Pinn on Dizkodude's latest release "Summersault" on Paradise Records! Enjoy the deep house bass line and smouldering sensation of this must have summer release, the perfect companion w/ some bubbly & cocktails around the pool!
At young age, Bart Vanhoyland aka Dizkodude, played all the hits on the radio with his first synth he got for Christmas. At high school, he met Filip Vandueren, one of the two producers of Belgian's hitsensation Milk Inc. Filip taught him the tricks of making professional dance music and from then on things became serious. In 1995 Bart made his first EP "Mirror People" released on Toxic Records together with a schoolfriend. He started remixing tracks for Milk Inc, La Luna & Jessy, better known as the "Vanhoyland og Vandøren remixes". In 2005 Bart won the famous Faithless Remix Contest on the Belgian national radiostation Studio Brussels, where he made an electro version of "Mass Destruction". Also in 2005 he made the groovy house track "Rock Da Dizko", released on Sugar Sugar Recordings and the name "Dizkodude" was launched.
Today Dizkodude makes music for The Hype Records, together with Jan Vervloet. Charted Nr.1 in Dance Tunes house Top 100 and Nr. 21 Ultratop Dance 50 in March 2011 in Belgium, "Carry You" is Dizkodudes biggest hit until now, signed in France on Antoine Clamaran's label "Pool-E music" and Poland, and supported by many national and international dj's such as Peter Luts, Regi, Dimaro, Stonebridge, Flash Brothers…And also including a video played by TMF.
Dizkodude is also known for his epic remixes. He remixed artists like Peter Luts, Milk inc., Dj Christophe!, Soul Conspiracy, Dj Twill. Both with remixes and own songs, Dizkodude is ready to surprise you with his own fresh and exciting sound that you can also find in his dj-sets. This year he also played on The Hype event in Illusion, Beachland, Cellekes, etc.
Don't miss the years of raw talent that Dizkodude has in store for you now with his latest release ft Rod Pinn "Summersault" on Paradise Records!