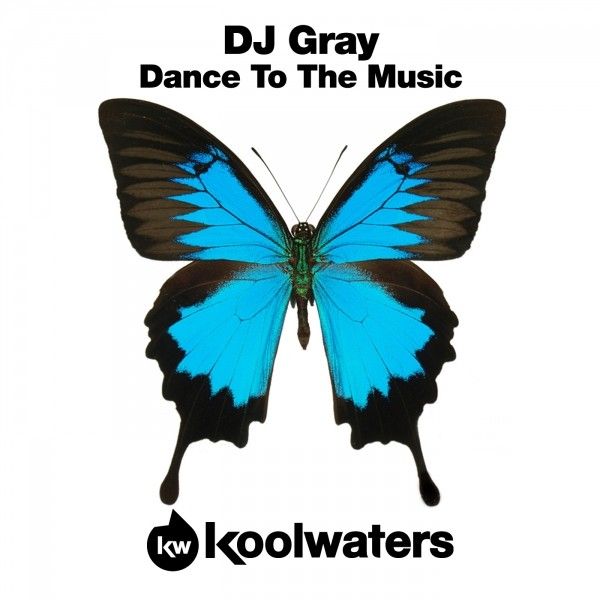 DJ Gray – Dance To The Music
Bass laden House music hits the speakers with a vengeance as Koolwaters Recordings present a scrumptious tasty treat from Slovenia's DJ Gray.
Fusing shades of soulful, tech, deep and bass line, 'Dance To The Music' is a fine example of how genre blending works when executed correctly! Chocked full of chunky beats, off-the-wall vocals and a topped off with a monumental groove-charged electro bass line this one is sure to work on all floors…..
Let's all dance to the music!