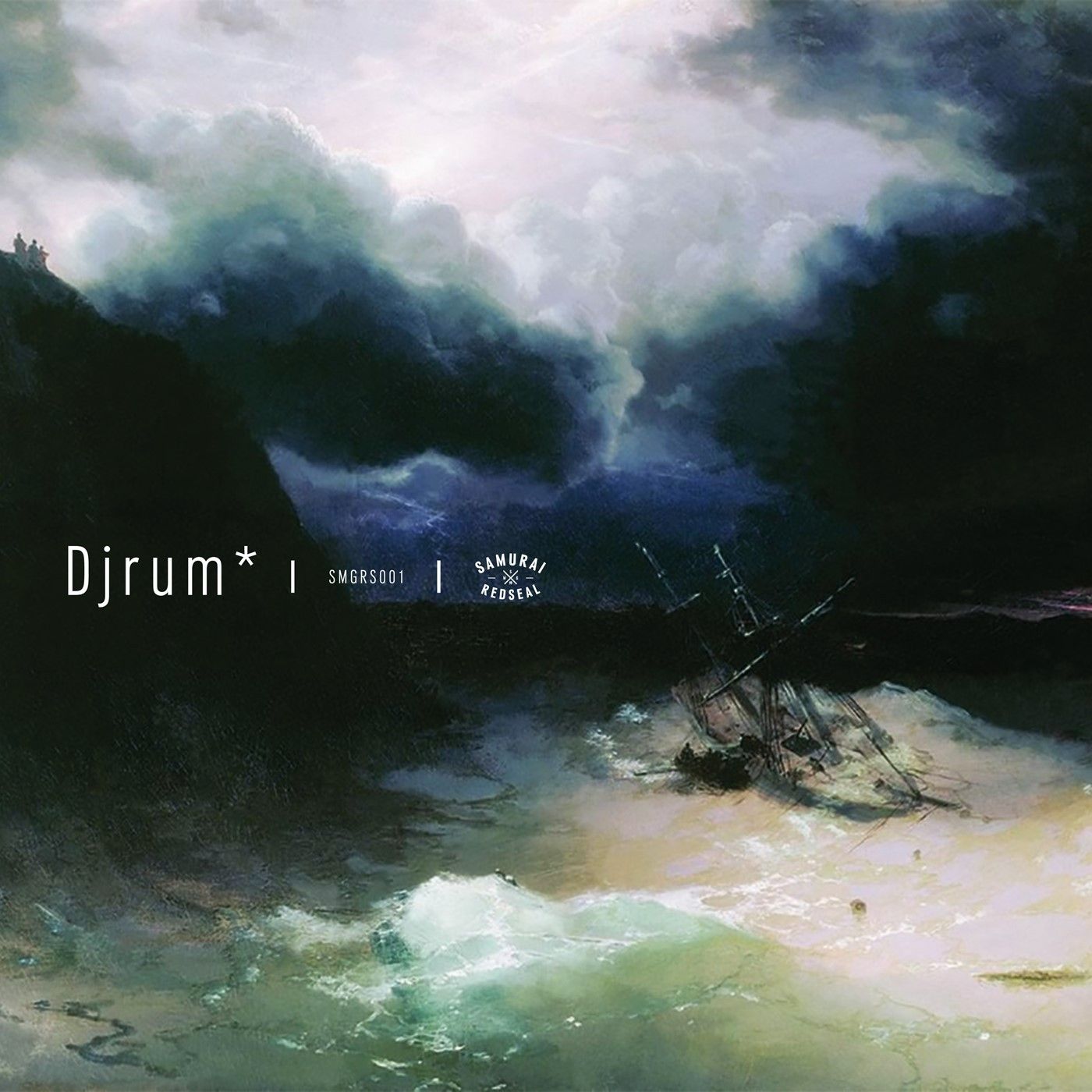 Djrum – Plantain / What I Was Doing When I Was Doing What I Was Doing
Djrum makes his debut for the Samurai group of labels with 2 extremely unique pieces of music that straddle several genres effortlessly.
Felix Manuel AKA 'Djrum' (the 'j' is silent) is a name that has increasingly registered on people's radars since Manuel's 2010 debut, the gorgeous, so-relaxed-it's-horizontal 'Plead With Me' b/w 'Emerald (The Antidote)' on Smokin' Sessions.
Since then, his take on the deep sea hybrid of dubstep and techno – perhaps inspired by the rash of innovation coming out of Bristol circa 2008 (see Appleblim's Dubstep Allstars mix) – has become increasingly finessed and distinctive.
Samurai Music is very proud to welcome Djrum to the Samurai labels with a single that marks a musically open minded approach Red Seal will take from 2015 onwards. Already featured in Synkro's mix for Boiler Room, this 12″ is garnering serious interest from the wider electronic community.
Synkro has already played both tracks on his recent boiler room mix here:

as well as his slumber mix for ID Mag here:

Additional support also in from Giles Peterson, Mark Pritchard, Om Unit and Laurent Garnier.