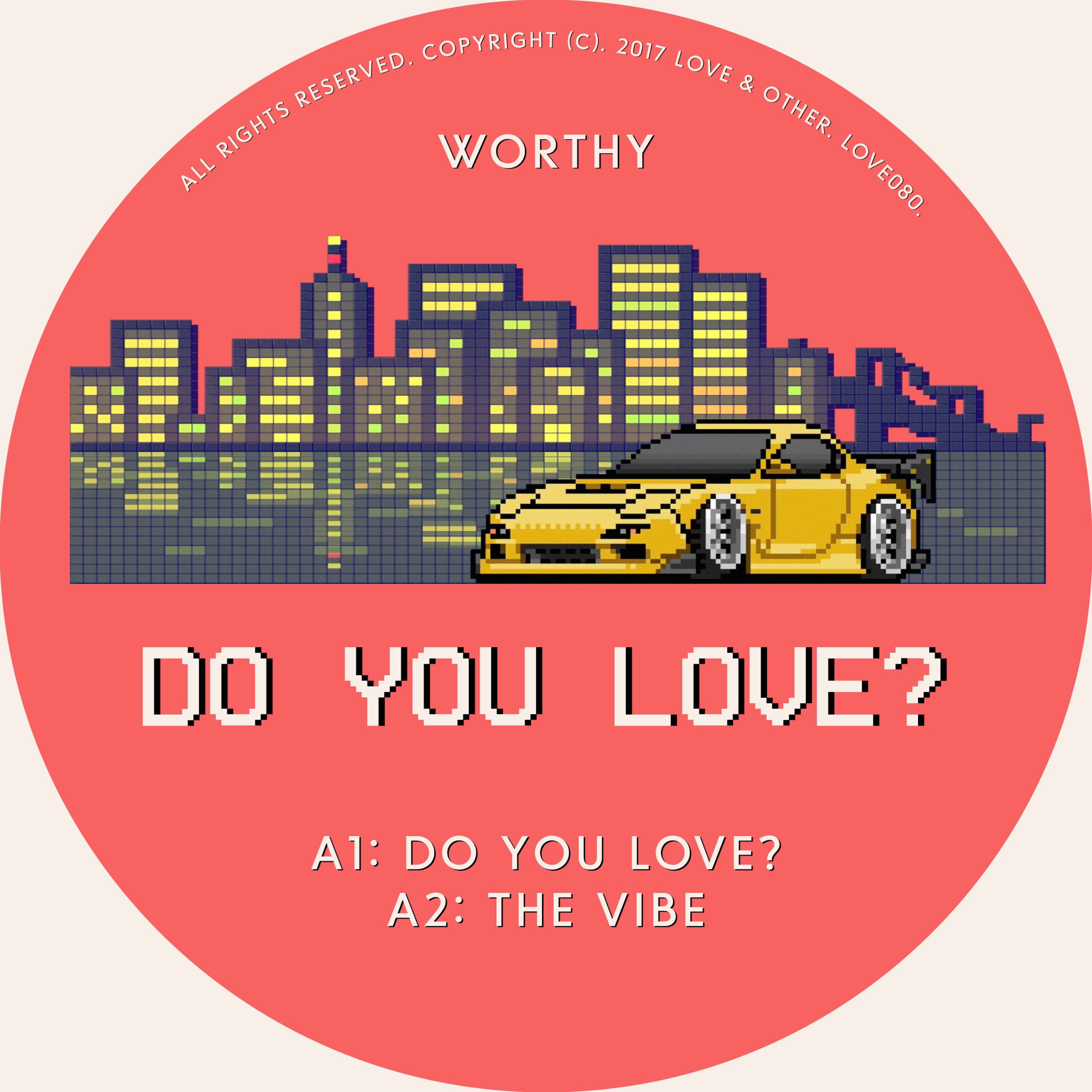 PREMIERE: Worthy - Do You Love?
Following on from a killer debut on Strangelove Recordings, Worthy offers up his inaugural EP on Love & Other with the heavy hitting Balearic detonation of 'Do You Love'.
'Do You Love' builds from an elevating sun-drenched bassline sequence that's married with warm grooves, lush vocals and a rugged sound pallet that fashions a classic sounding piece of music, with modern production techniques.
On the B-side 'The Vibe', Worthy makes best use of his low-frequency know-how and crafts an oddball mix of bass, piano, warped vocal refrain and subtle lo-fi glitches. The end product is a bass-ridden tour de force with signature swagger and caustic production detail.
https://soundcloud.com/worthy
https://twitter.com/w_o_r_t_h_y
https://www.facebook.com/WorthySF/