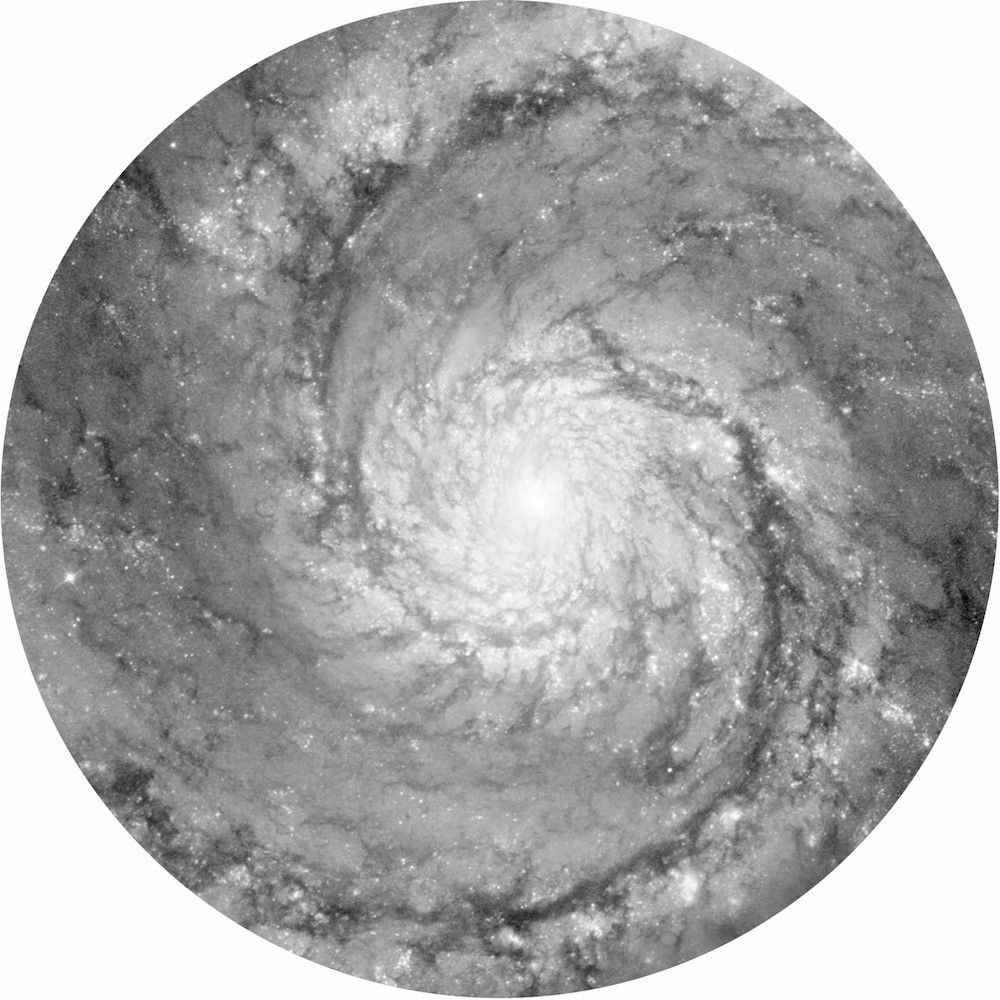 Dodi Palese - Dodi Palese – Spirals
Dodi Palese, a name closely associated with Engrave Ltd, the record label releasing the Italians newest offering; 'Spirals'. This four track EP explores the experimental end of monolithic grooves and melodic techno, controlling and captivating the listener and their emotions from start to finish.
The record opens with 'Coma Berenices' using powerfully straight rhythms from the perfectly toned drum machine. Creating lot's of space and movement around the rolling hi-hats perfectly encasing the continual poly-bass line and soft pad work. The second track 'Virgo' really explores more with soundscapes and atmosphere, whilst once again allowing the clever bass hook and forceful percussion elements slip into the mix effortlessly. The Third track 'M109' feels like a homage to the 'old school electro' sounds of the 90's with lazers, chunky acid style bass and a lot of space for the sleazy hihats.
Closing this record 'NGC1365' is a true experimental techno sound, elements overlapping and cutting in and out at just the right moments. Truly creating the sense of being lost in space, with cross rhythm claps and the the rolling bass lick holding everything together!
The record will be available for purchase from June 15th. If you want to check it out you can do so by logging into your PullProxy account, downloading and leaving feedback. Should you wish to pen a review, news piece or even write a feature on Dodi Palese, please don't hesitate to get in touch!