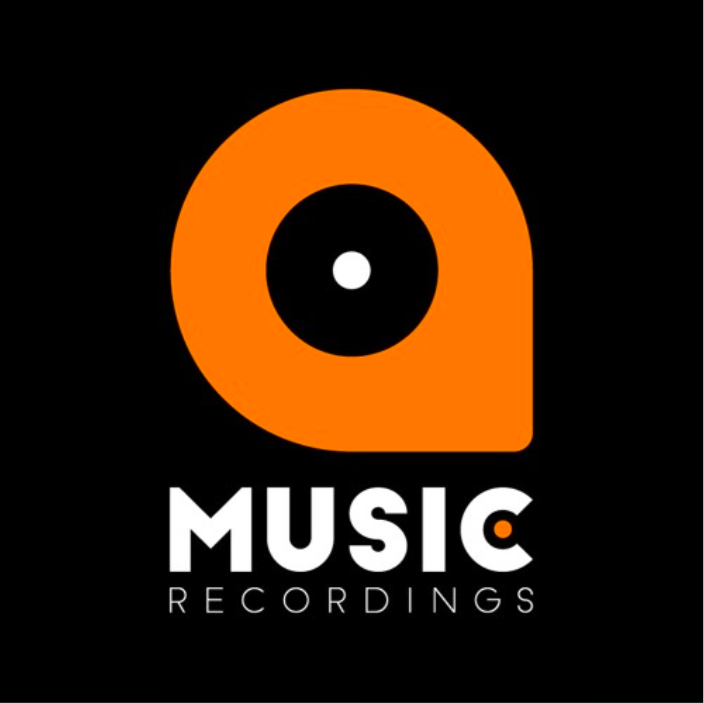 Otto Orlandi / O Music - Don't Give Me Up
Platinum selling song writer & producer Otto Orlandi collaborates with LA based artist Molly Marrs on the latest cut, 'Don't Give Me Up' – released on O Music Recordings.
O Music Recordings is an independent record label founded in 2016, by platinum-selling producer & sound design graduate Otto Orlandi. Continuing to amass worldwide plaudits on account of a flurry of high-quality productions. Based in the heart of Milan's financial district, O Music Recordings pair classic Italian style, with slick releases designed to resonate broadly, with their global fan base.
The irresistible floor-filler' Oddest Goddess' featuring Hussle Girl (previously featured on Calvin Harris' huge hit 'Thinking About You' – over 115 million Spotify streams) Helping O Music Recordings to amass a loyal fan base, Otto's latest hit – 'Don't Give Me Up' featuring widely acclaimed songstress Molly Marrs, further solidifies O Music's standing in the list of dance music brands.
A solid track record of success stories continuing to flow establishes O Music's position as a key player in the label world – placing Otto in a unique position of influence and authority, pushing artists to the next level with their specialist services:
Stay tuned as O Music Recordings continue to champion their innovative and forward-thinking approach, making ripples in the waves of the dance world as they head into 2019 and beyond.
CONNECT with O Music Recordings:
www.omusicrecs.com
www.instagram.com/OMusicRecs
www.twitter.com/OMusicRecs
www.facebook.com/OMusicRecs