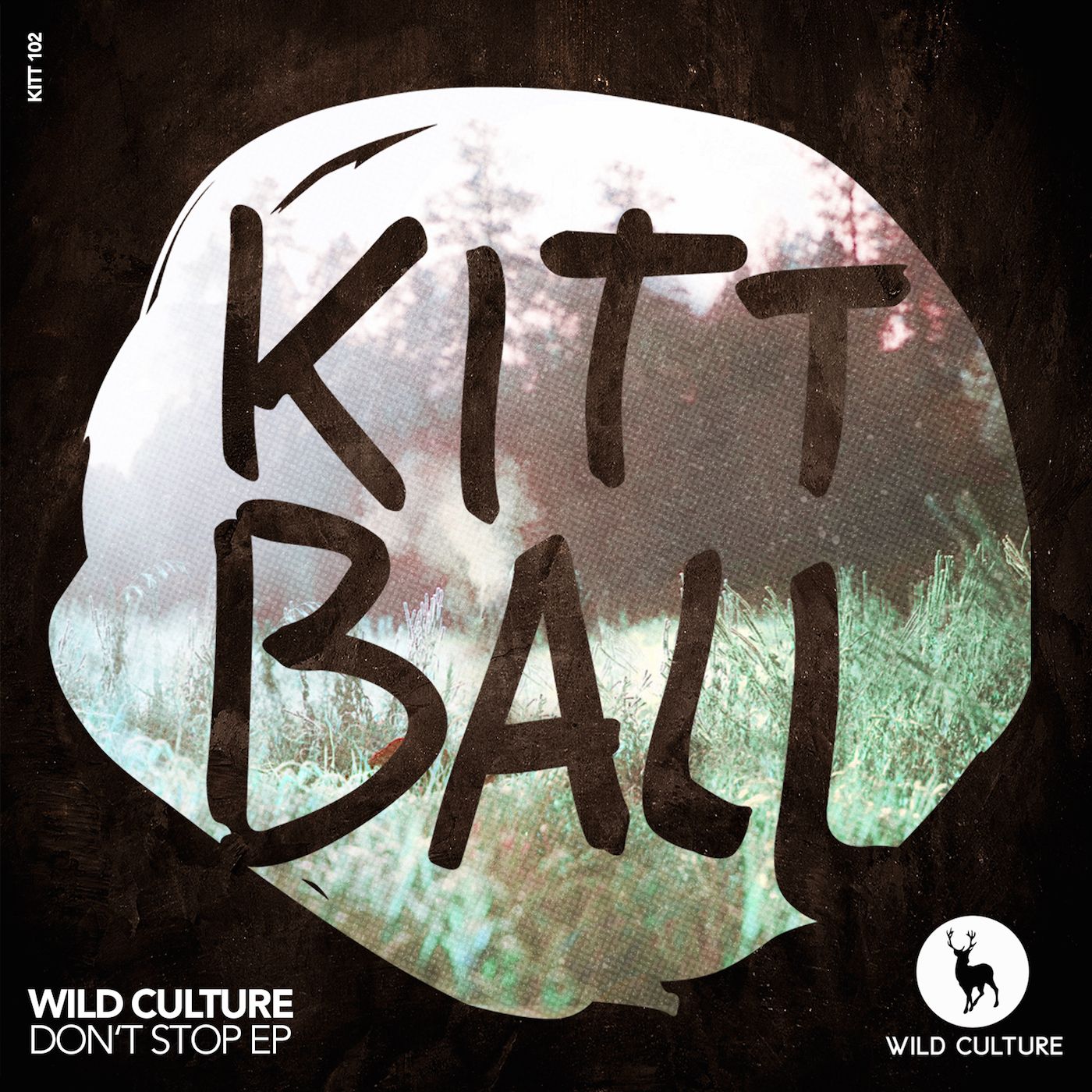 Wild Culture - Don't Stop EP
Austrian duo Wild Culture returns to the Kittball imprint with two upbeat house numbers this October.
With nearly a year after their lauded 'The Tide' EP, Wild Culture's 'Don't Stop' marks their fifth release on the label. Furthermore, last year also saw the duo getting tapped to remix 'Lovebreak', Tube & Berger's seminal hit from 2013, and even saw their own productions getting reworked by the likes of Nico Pusch, David Jach and Purple Disco Machine – evidence that they are indeed key members of the Kittball family
Demonstrating their silky production skills and intuitive use of vocals in both tracks, 'Don't Stop' combines a groovy bassline with warm pads and melodic background keys. Meanwhile, 'Get Over' brings in deep piano chords, poignant breakdowns and an infectious hook for a sure-fire dancefloor workout.
Wild Culture 'Don't Stop' EP drops on Kittball Records on 20th October 2015.