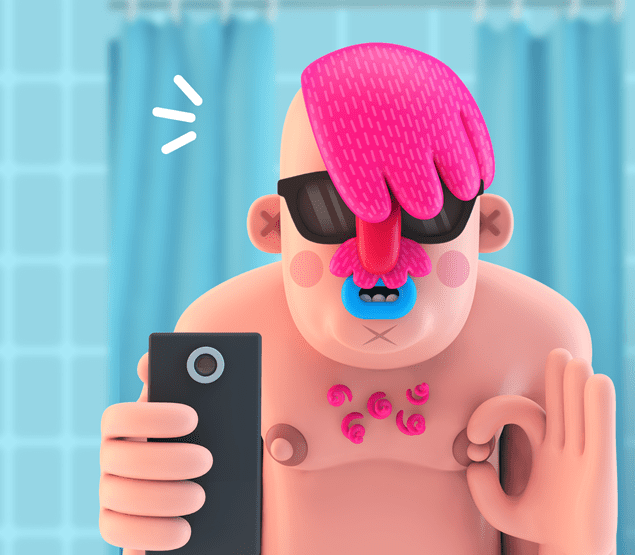 Doorly & Friends in Dolby Atmos
Doorly is bringing Major Lazer founding member Switch out of retirement for one night only.
Brace yourselves, as something is stirring over on the other side of the world. Something that will be heading to England for the one night only. Something that is coming to London for a very special show. Founding member of Major Lazer, Switch, is coming out of retirement and heading to Ministry of Sound as Doorly brings his stellar brand Doorly & Friends to Ministry of Sound.
David Taylor aka Solid Groove is better known to the world as Switch. As one of the cornerstones along with Diplo, they formed Major Lazer. Not is Switch one of the most technically astound DJs around, he is also a prolific producer, working with the likes of Jay-Z, Beyonce and M.I.A.
Not only is Switch coming out retirement for this show but the fact that he is playing in Dolby Atmos makes it all the more special. Both Switch and Doorly will be playing on our custom built system in a ground-breaking partnership with Dolby. They will both be creating new material and re-mastering tracks in preparation for this landmark show.

Joining them in The Box is Defected, Hypercolour, Futureboogie and Ellum affiliate Maxxi Soundsystem. The Brighton based act is undoubtedly one of the hottest properties in the game today.
This show is very much a family affair with Switch and Doorly bringing over the best and brightest stars direct from Los Angeles to London to play on our world renowned system. With You. is Switch's new project, along with Rick Trainor and Daouda Leonard while Tan Dem is Switch's brother Danny Taylor, who's been working with both Doorly and Switch and he is making his UK debut on May 21st.
Read more at http://www.ministryofsound.com/events/calendar/club/2016/03/15/15/12/160…