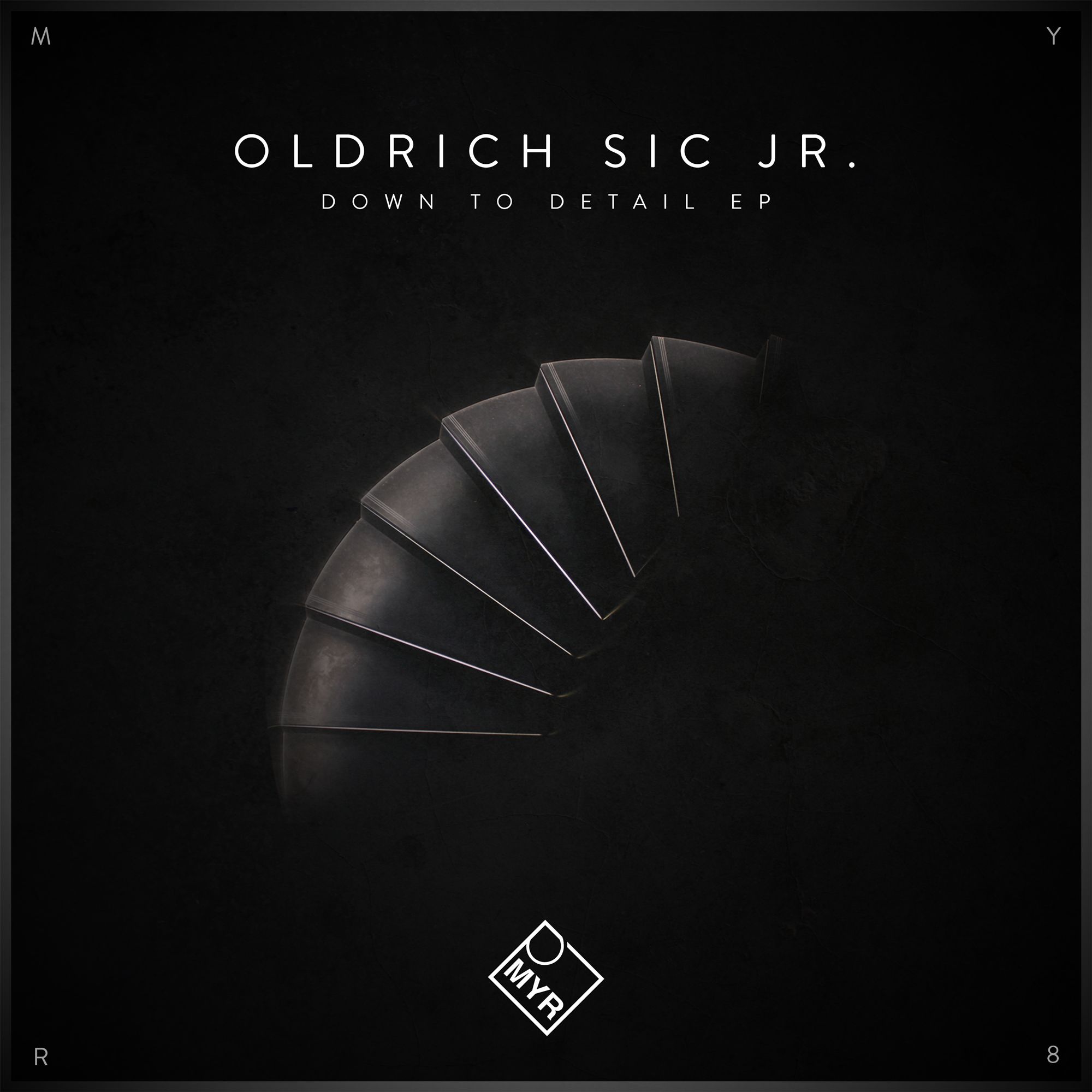 Oldrich Sic Jr. - Down to Detail EP
German house and techno imprint MYR sets up to deliver in true form with a rock-solid set of dancefloor climbers courtesy of Oldrich Sic Jr. for the labels 8th release.
The summer of 2018 is already set to be a memorable affair for the Austrian based artist with gigs secured at Prague Electric, Heyzl Coffee, Augsburg and the Electric Camp Festival. Experienced in many disciplines of the electronic arts Oldrich perfectly fuses old school energy with warm industrial tones as he creates the flawless journeys he has become synonymous for with his "Down To Detail" EP.
Featuring two tracks, they both deliver an amazing amount of emotional content to incorporate into any intimate party setting as the momentum built through each resolves beautifully with groove filled drops and punchy techno progressions.
Offical Worldwide Release:
06.06.2018
Get to know more about Oldrich Sic Jr. here:
☛ www.oldrich-sic-jr.com
MYR Official:
☛ www.goeranmeyer.com/myr
☛ www.facebook.com/Label.MYR