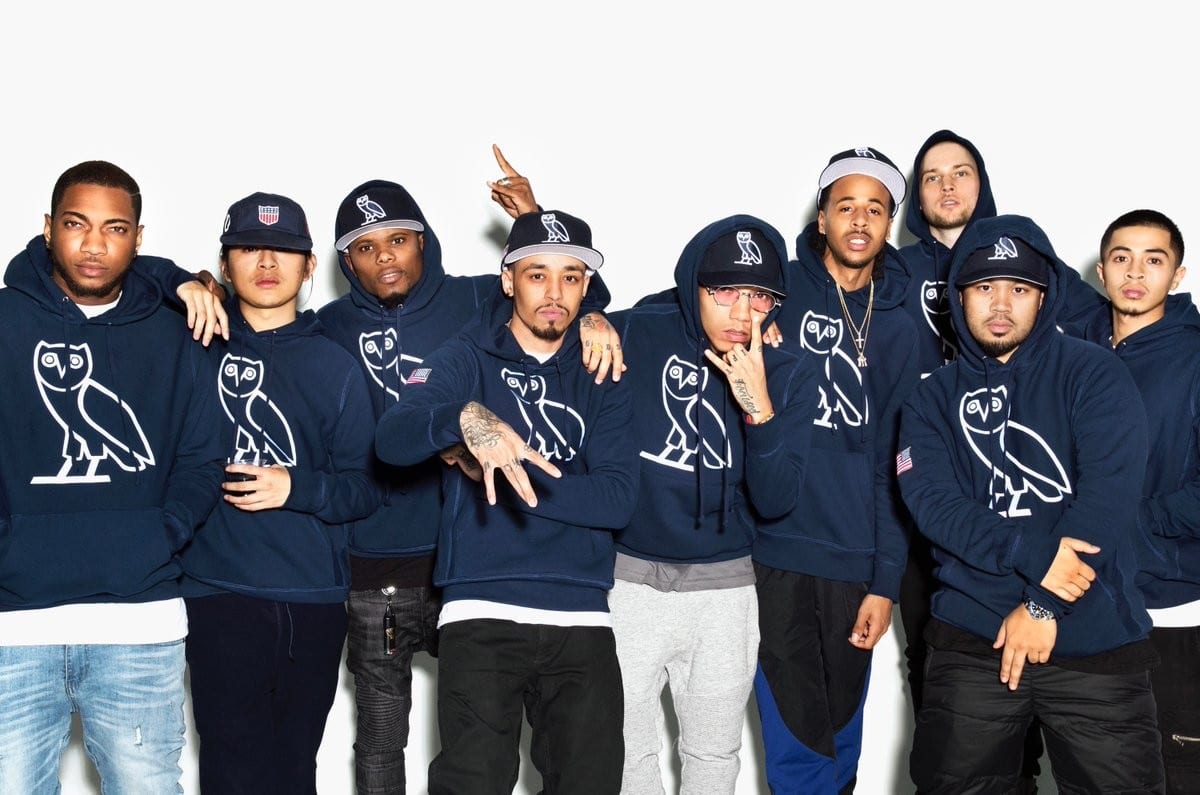 Drake's Opening An OVO Flagship Store In New York City
Drake's OVO NYC flagship opens this weekend.
An OVO Flagship store is coming to New York City, adding to the growing line of Drake's stores which are currently only located in Los Angeles and Toronto.
A grand opening date for the OVO NYC flagship has been pegged for this Saturday, December 10th, although the store's location has yet to be officially announced. Drake recently teased such information in a video which profiled Bowery Street in Downtown New York so one would assume that's where the new OVO brick and mortar will be stationed.
We're sure there will be plenty of NY-inspired gear to accompany the grand opening, including these navy and white hoodies that were just recently revealed.