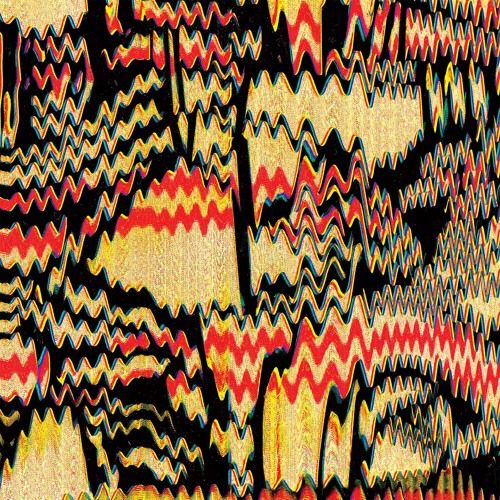 Sau Poler & Pedro Vian - Drawn by Sea EP
Sau Poler teams up with Modern Obscure Music label boss Pedro Vian on this beautiful record, inspired by the dialogue between darkness and light. The Catalan duo previously worked together on the hard hitting Paral.lel, which was released via XLR8R in 2015. On El Pas Del Temps, they present four melodic efforts.
"This record shows our desire to tell stories with each track. With the combination of our sonic palettes, we present a dreamy, hypnotic and beautiful journey. The result is a rich sound between light and darkness, where the tracks never remain in the same place for too long. Everything changes, everything moves, it's all in the detail."
Solstici (Solstice) is an urgent dancefloor winner with an acidic flavour to the second half. It features moody bass surges and golden keys that produce a beautiful melody. Nuit (Night) is calm yet powerful. Its strength comes from emphatic percussion and an addictive key refrain. La Mer (The Sea) is a deep journey inspired by the sea. Waves of aquatic keys are joined by expansive strings, textured percussion and subtle bass hits. El Pas Del Temps (As time goes by) rounds off the release with a melodious synth driven track. The synths are backed by live overlaid percussion, shaken keys and a moving bassline.
This EP shows just how powerful the partnership of Sau Poler and Pedro Vian is. The beauty truly is in the detail! The official release party will be at club LAUT in Barcelona on November 18th.
Tracklist:
A1 – Solstici
A2 – Nuit
B1 – La Mer
B2 – El Pas del Temps