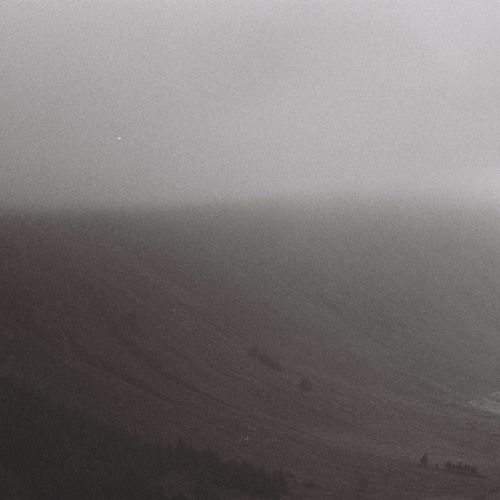 Prins Oblonsky - Dreams On Hold
Prins Oblonsky (AKA Tobias Fredø), is an Oslo-based composer and producer. He got his musical start studying the trombone and the guitar. Then he bought his first sampler at 18 and, inspired by artists like J Dilla and 9th Wonder, he began to make hip-hop beats and earned his chops by participating in beat battles on the Stones Throw forum. Over the years, Tobias developed a love and fascination for analogue sounds and synthesizers, obsessing over them in all his spare time. At 23, he started working with music and soundscapes for short-films, and his sound move in a more electronic, house music direction, inspired by artists like Floating Points, Four Tet, Rival Consoles, and fellow Norwegian Bjørn Torske.
The Dreams On Hold EP is Prins Oblonsky 's debut on the Beatservice label, and it packs a warm punch. The title track launches the EP with an understated four-on-the-floor rhythm and a sparkling, distant arpeggiation. The feeling is indeed dream-like, energetic in tempo but soothing in tone. "Dancing On Graves" follows, presenting mesmerizing lo-fi beats while short pad bursts and echoed synth melodies play in the sonic field. Subtle techno elements characterize "Østerdalen," while the funkiest drum sequence on the EP drives the deepness into forward motion. The EP closes with the introspective "A Farewell To Arms," which ebbs and flows mistily around its warm sustained pad and beguiling synth motif. This is deep house for dreamers.
Label and Artist Links:
www.beatservice.no
www.beatservice.no/prins_oblonsky.asp