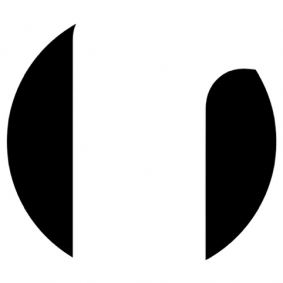 Unknown Artist - DSCO Edits Vol. 1
Disc Company, Intl. is a brand new, no nonsense label from Berlin that kicks off with a white label, vinyl only release featuring a disco edit on each side. Two different artists are responsible for the tracks but names have been omitted to protect the innocent.
The brilliantly infectious 'Untitled A1' is a hot and hard-hitting edit taken from the soundtrack of the 80's Bollywood classic 'Locket.' Like the film's plot, the relentlessly hammering drum machine grooves and circling the main vocal melody, taking you on a journey that leads to hidden treasure. It brings to mind a hot and hurried Hindi version of Donna Summers' seminal 'I Feel Love.' It's the sort of mesmerizing track that seduces your frontal lobe and teleports you from chaos to euphoria.
On the flip, 'Untitled B1' is a dusty filter house edit for the nostalgic romantic in us all. The playful piano loops remain effortlessly in place, smoothly laid back, while the soul-tinged vocal steadily raises its heartbeat into a welcomed mania. The robust kick and snare underlying the track creates a balance that results in something uplifting yet driving.
These are two straight-up weapons of club destruction that kick the label off with devastating impact.
Tracklist:
1. Untitled A1
2. Untitled B1