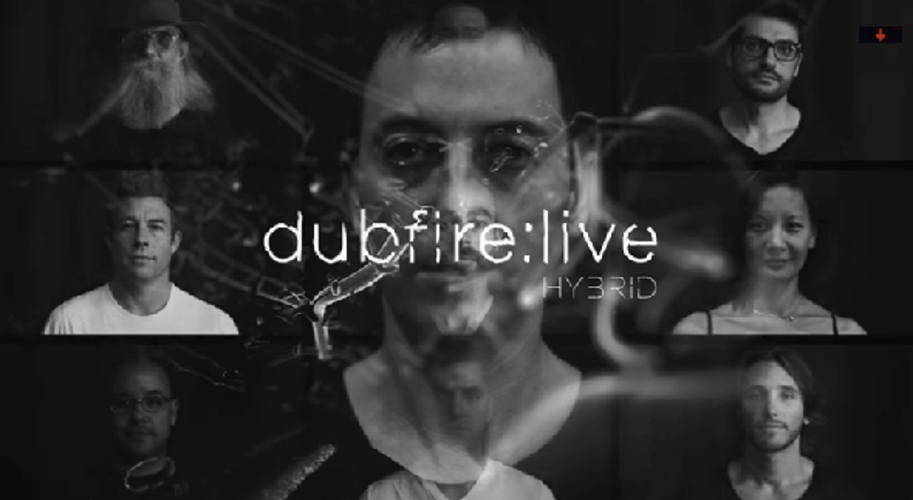 Dubfire brings new live show dubfire:liveHYBRID to SW4
While some artists choose to be merely content with status quo, others constantly look for ways to reinvent themselves and evolve. Falling well into the latter category, techno titan Dubfire will bring his most ambitious achievement to date to next month's SW4 festival – dubfire:liveHYBRID.
Having recently visited Sonar festival, Dubfire's innovative live show reinvents the concert experience by seamlessly weaving together elements of 2D and 3D animation with live audio and lighting to explore the intersection of science and technology – of man and machine – and their resulting evolution and inevitable fusion.
Says Dubfire: "I'd always intended for my music to be performed live, supported by the latest advancements in music, stage design, lighting and sound technology. It took me years to build up a body of work that I'm proud to stand behind and to find the team and create the HYBRID show. It's been an incredibly inspiring ride and I'm tremendously excited to finally bring the show to the fans who continue to support me and my sound"
SW4 will be one of the few opportunities to see Dubfire's new audiovisual concept, which will only be appearing at this years most prominent global music events. You can sneak preview the experience below.

Event: dubfire:liveHYBRID
Date: 29th August 2015
Location: SW4 Festival, London
Tickets:http://www.southwestfour.com/