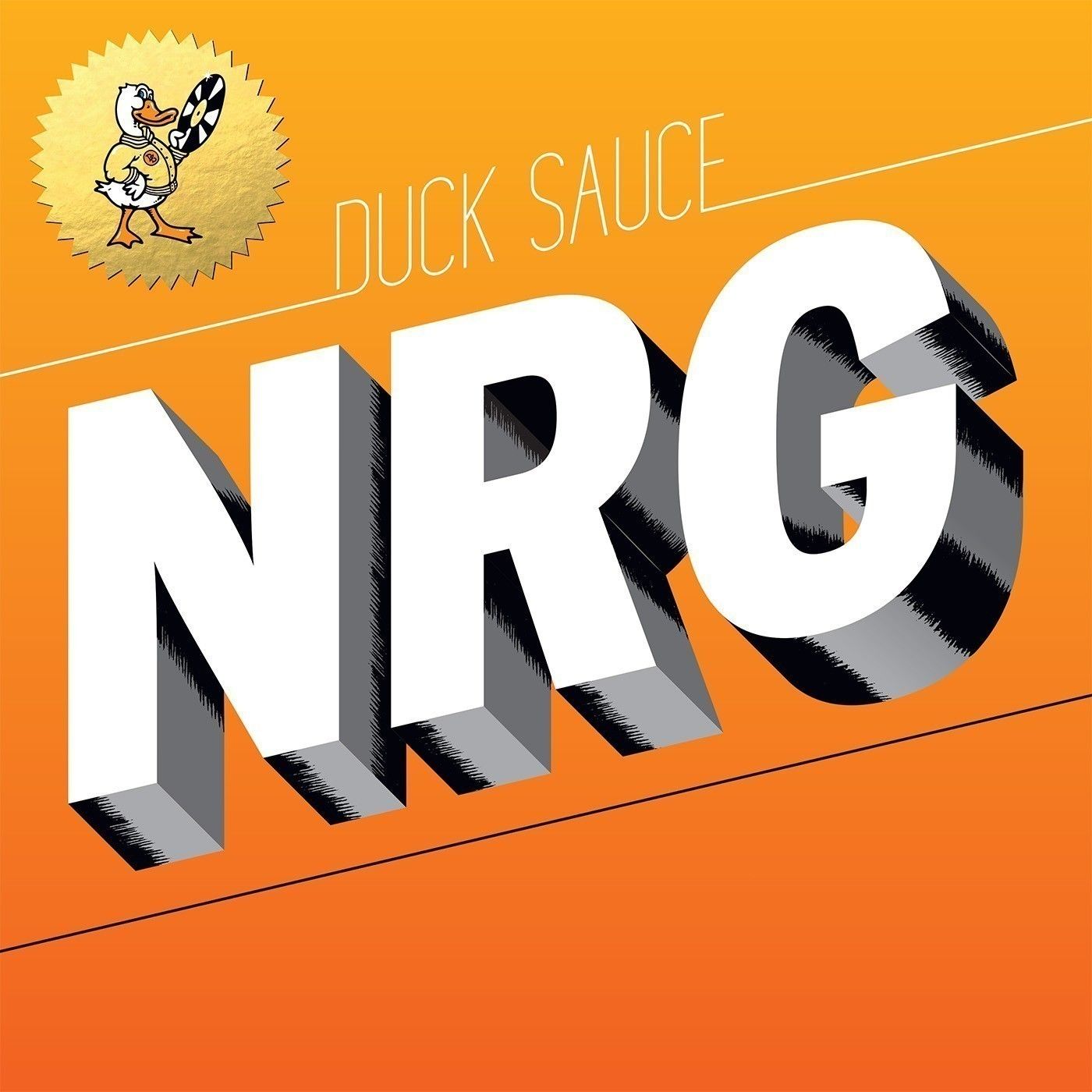 Duck Sauce – NRK (Hud Mo Remix)
Having already been premiered as Zane Lowe's 'Hottest Record In The World' on BBC Radio 1, Duck Sauce's glistening new crossover smash 'NRG' has been given a wonderfully deft, bass-flavoured rework by Hudson Mohawke ahead of its release on June 22nd.
Best known for his production work for Kanye West and revered for his unique genre-blurring approach, Mohawke toys with looped melody lines, thick-edged bass patterns and builds rich, synth-heavy layers that seem to dance around the original's anthemic, inescapably catchy vocal. Expertly engineered, it exudes all the fun and immersive charm of the original but grants 'NRG' an extra, bass-centric dimension that is sure to make its presence felt in the clubs.
Taken from the eagerly awaited debut album 'Quack' and with a further remix from Skrillex & friends, 'NRG' is already shaping up to be one of 2014's biggest crossover chart hits.
For more information on Duck Sauce, please visit:
http://www.quackisback.com
https://www.facebook.com/ducksaucenyc
https://twitter.com/DuckSauceNYC
https://soundcloud.com/ducksaucenyc