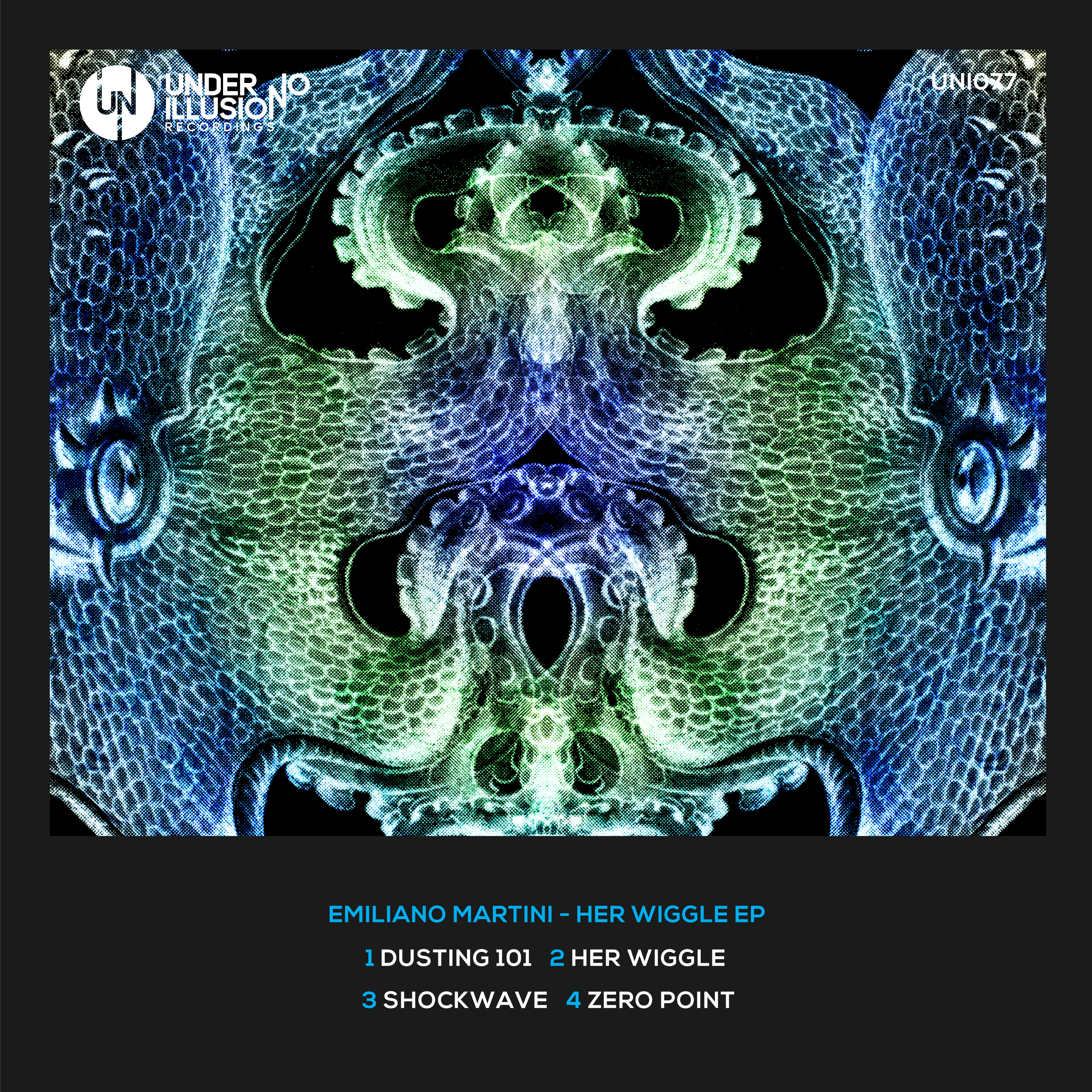 Emiliano Martin - Dusting EP
Being naturally talented, and having a good taste for music, is the product of the musical harmonies in the life of Emiliano Martini. His music has graced Nervous Records, I Records, Lapsus Music, Monique Chronique, Bullet:dodge, Tempura Records, Deep Edition Recordings among others. His music has been remixed, charted, reviewed, played & recognized by prominent artist in this industry around the world. Releases scheduled 2016 on Tulipa Recordings, Viva Records, Dubwise Records & his 1st song Bearhug impress only in vinyl by the Leeds, UK label Midnight Social Recordings.
At the moment Emiliano directs his own music label, "Proper Slap" Recording & Limited, established in 2002. Fruit of his passion for music, this project, directed to finding local and international talent, is forming an independent platform with excellent producers and collaborators at a worldwide level. All with a common vision, a passionate dedication to what they are living.