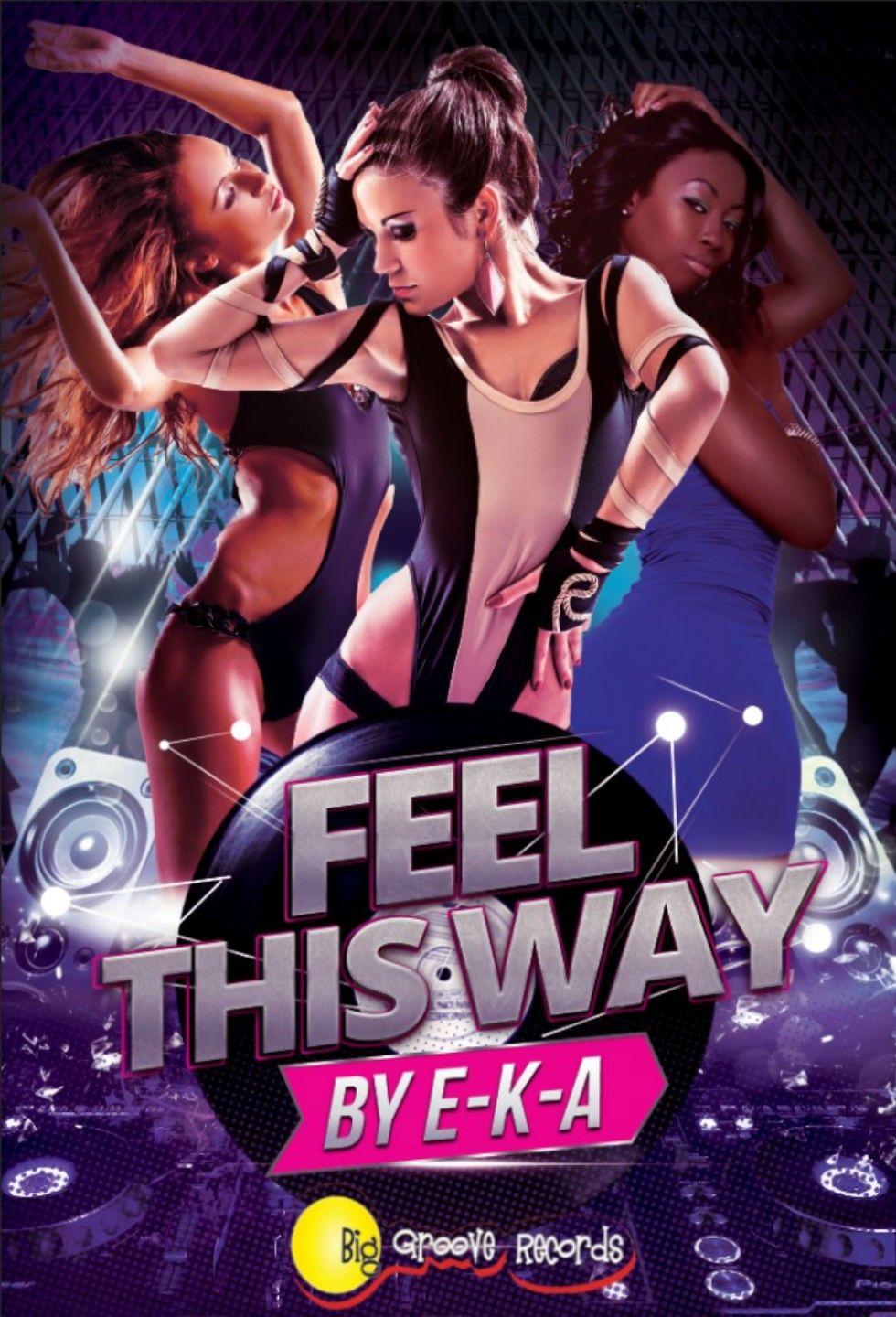 E-K-A – Feel This Way
Croydon-based producer and Big Groove Records founder, E-K-A, brings us another slice of his distinct 90s fuelled House that's picking him up a solid underground network of likeminded followers that are all about House music in its organic forms.
Right from the off 'Feel This Way' will put you in a woozy daydream with a mesmerising synth shot pattern, accompanied by a bright 808 House clap. Soon enough E-K-A unloads a 90's-esque chord section that takes control of the melody work. It's another example of the classic-meets-new format that E-K-A is most notorious for manufacturing. It is impossible to hear E-K-A's chords and full production style and not think back to the infamous warehouse sessions that made the Acid House movement the historical landmark for dance music that it was. The E-K-A sound is a nod to the 90s with a modern twist of production clarity; it's a 2014 reincarnation that doesn't kill the spirit of the first wave of House music. With the late hours of dance party sessions in mind, E-K-A's production format merges heavy rhythms, thudding kicks, a divine vocal, perfectly placed offbeat hats and a barrage of chords, leads and bass that bring 'Feel This Way' together with serious swagger. In keeping with 'Feel This Way's 90's portrait, the final stroke on an already beautiful landscape is the atmospheric vocal – the vocalist being Soul II Soul's S.E.L. (aka. Soulful Emma Louise). The vocal effortlessly slotting in to the backing track without sonically, or lyrically, overcomplicating.
The release also features a remix from the Swedish outfit, AW. This remix takes us down a much more laid back, Euro house path. Definitely an outro track to wind down the select few who danced the night away till late. This is a solid release from Big Groove and is already getting plays in dance parties from North to South and beyond international borders.