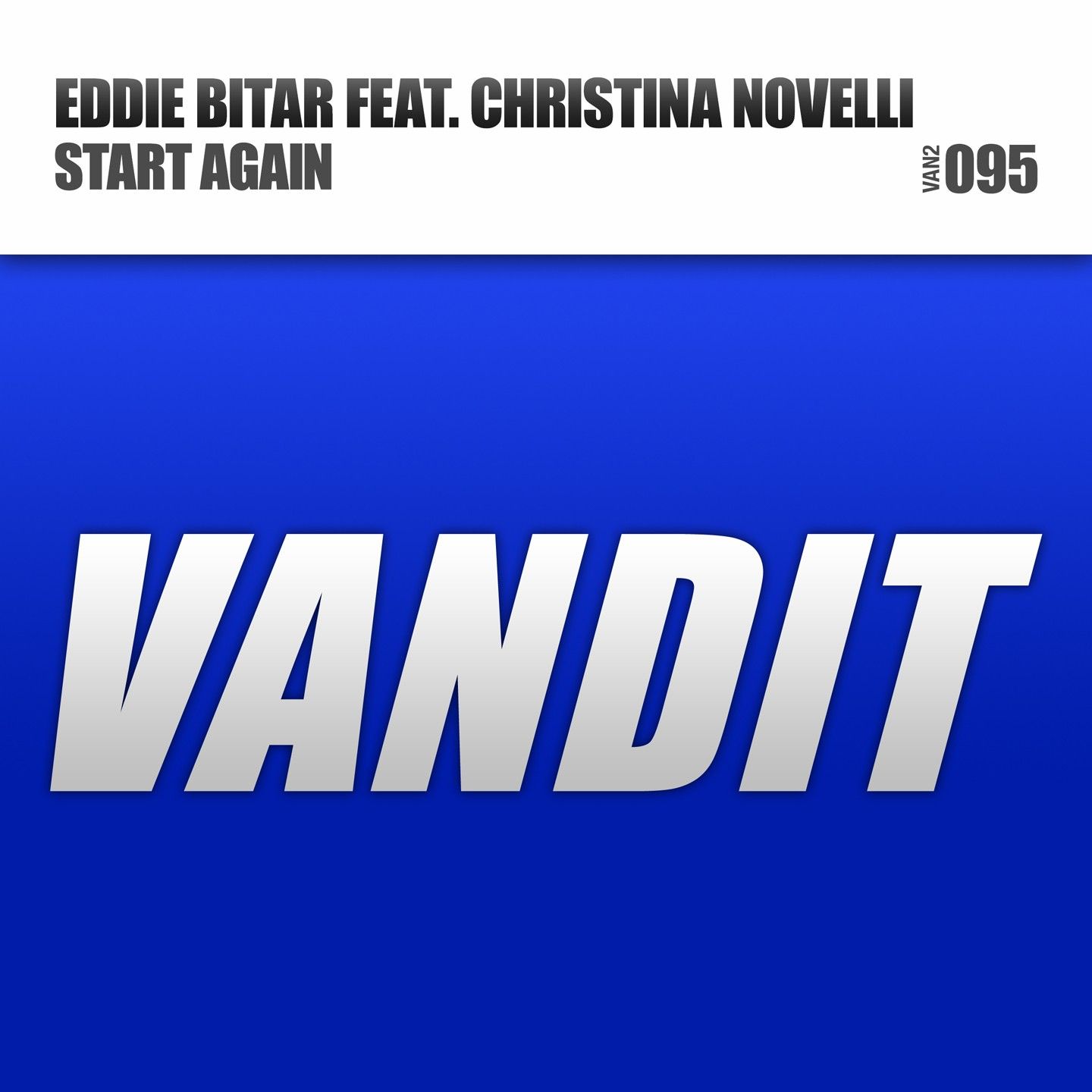 Eddie Bitar Feat. Christina Novelli – Start Again
Back in January, through the twin instrumental engines of 'Metal Mouth' and 'Meloque', Eddie Bitar quickly put 2014 into high gear. The tracks subsequently tore their way across an innumerable number of dancefloors, their charms ("tech-trance with a side of psy", per DJ Mag) more than clear to a host of big name DJs.
For his next outing, Eddie's bringing a vocal dimension to his studio work. Featuring the incredible inflexions and tones of the Christina 'Concrete Angel' Novelli, early June sees him return with 'Start Again'.
'Start Again' benefits from all the Canadian-Lebanese producer's rightfully-known-for floor-monopolizing power. Characterized by industrious, sonorous bass & drum underlay, up top it's rigged with a ripping tempo and trancey, tech-tonic sequences, all of which collectively press its point home.
To that Christina delivers another emotional wrecking ball of a vocal. Drawing ever more on lyrical introspection, she gives 'Start Again' its heart, soul, range and deeply moving floor impact.