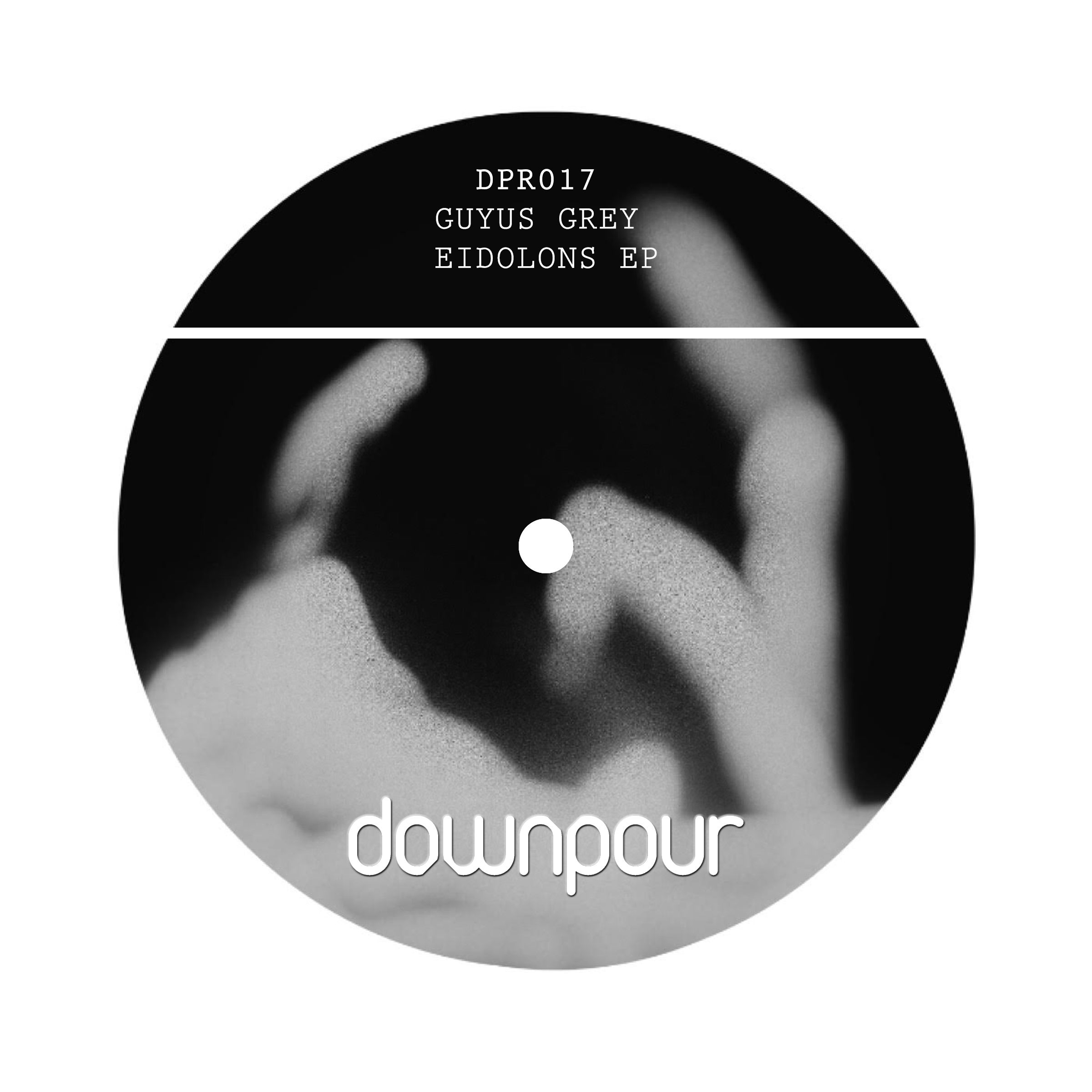 Guyus Grey - Eidolons
Toronto artist Guyus Grey continues the success of his own imprint Downpour Recordings with a new EP entitled 'Eidolons', featuring four sci-fi inspired originals.
Guyus Grey aka Peter Michael Marrone has been producing and releasing progressive techno since founding his Downpour imprint in 2012 alongside house music mastermind Cosella, adding to Toronto's ever-growing underground music scene. Downpour Recordings blends music with art and sci-fi to create one immersive experience, and hot on the heels of Wess' 'All Alone' EP in November, Grey offers a new EP of originals imbued with narrative.
First up is 'Valgari', which was inspired by one of Grey's own stories and features cosmic textures underpinned by driving low-slung drums and sweeping atmospherics before 'Thrakun's thudding low end and thunderous bass motifs renders the track as an animated big room number.
Next up is 'Oglasa', which was inspired by the French adventure novel The Count of Monte Cristo and combines intoxicating drum arrangements with brisk synth pads until the mechanical tech-house cruncher 'Construct Council' closes the EP with a minimal aesthetic, toying with the theme of Artificial Intelligence.
Guyus Grey's 'Eidolons' EP drops January 2017 on Downpour Recordings.
Tracklist:
Valgari
Thrakun
Oglasa
Construct Council