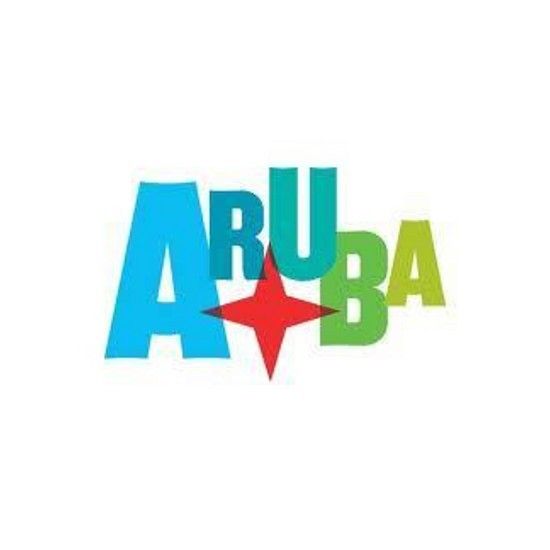 Electric Festival Aruba
Aruba will host their inaugural electronic music conference and events platform in the Latin American and Caribbean region: The Electric Festival. E.F will launch during a three day event in September 2013 with some of the most recognized names in dance music today.
The first edition of Electric Festival and conference will be held in the summer of 2014.
Think of it as an ADE for the Americas.

What is Electric Festival?
Electric Festival is a global music, arts and lifestyle playground welcoming all electronic music lovers and artists to the beautiful island and beaches of Aruba. In this annual event, Electric Festival will showcase exhibitions, events, workshops, conferences and parties.

Being a Dutch island, Aruba benefits strongly from the synergies and ties with the EDM industry in the Netherlands. Aruba is a contender to become one of the leading dance music destinations in the Latin American and Caribbean region. In June 2012, one of Forbes World's Greatest DJs, music producer and Aruba resident Chuckie celebrated his birthday in Aruba in what became an event with thousands of guests, drawing a varied array of international stars including the likes of Akon, Jasmine Villegas, Robin van Persie and Dirk Kuyt. This event confirmed that Aruba is well on the way to becoming the premiere EDM destination in the region.
The First edition of Electric Festival happens September 6-7-8, 2013.