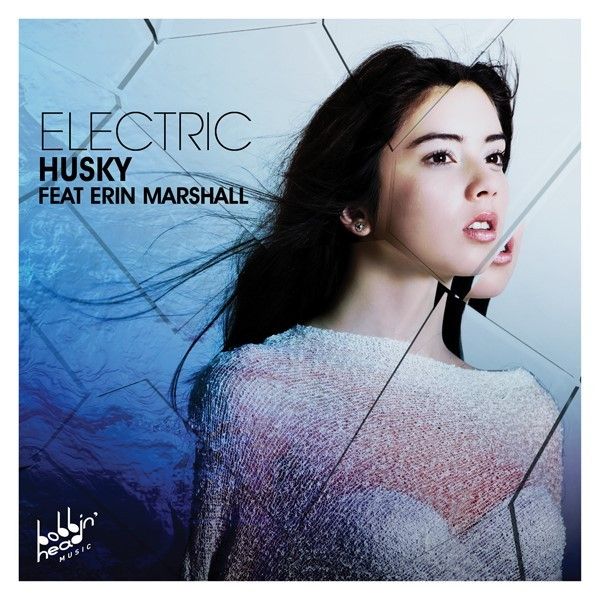 Husky - Electric (ft. Erin Marshall)
'Electric' is the brand new deep-house single from Australian DJ/Producer Husky, featuring the lush vocal work of Sydney songstress Erin Marshall, it is the first taste of his upcoming debut record, Break Free.

When Lawrence Huskinson (aka Husky) began working through all of the track ideas he had floating around for this album, there was a particular chord and melody that was a clear stand out from all of the others, it was just lacking a crucial element.

Husky had come across Erin Marshall's work a few times over the recent months, and he was really enjoying her tone, her style and the emotion that she brought to everything she worked on. Husky felt Erin's voice would really suit the mood he had in mind for this new song, so they teamed up and began writing.

The result is 'Electric'; a pulsing deep-house beat working in unison with a smooth infectious baseline, a surging disco groove and Erin Marshall's sensual vocal harmonies, creating an infectious summery-house track that will warm your soul and make you want to get up and move.

"Electric encompasses something we should all feel, a bright spark between two lovers that burns deep within them from when they first meet and connect to the present day" – Husky

'Electric' will be seeing its release through iTunes on June 3rd, via Husky's own imprint, Bobbin' Head Music.