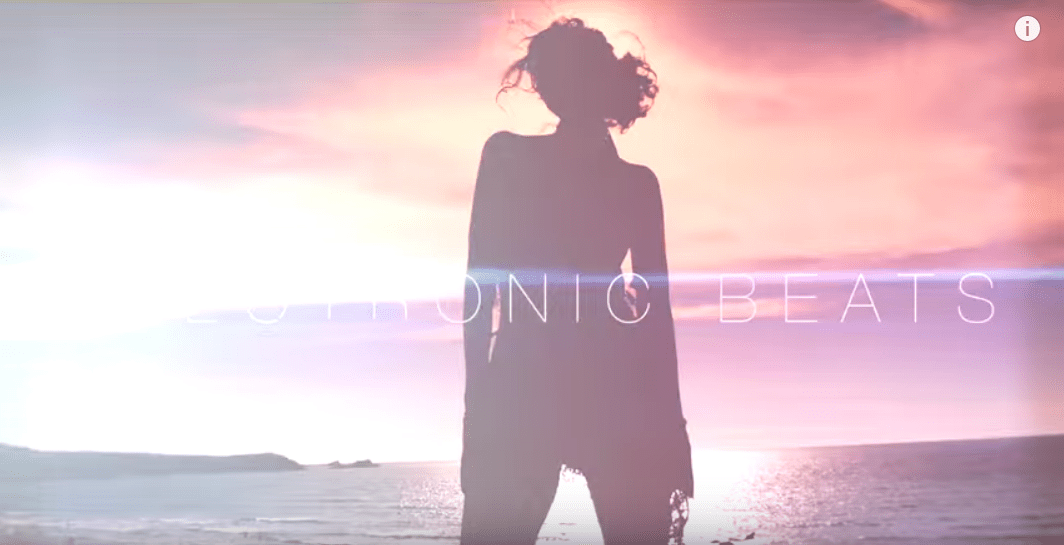 PREMIER: Indian Princess - Electronic Beats
London based EDM artist INDIAN PRINCESS follows up from the previous global club hit with Soulcast "Someone Like Me" and recent club hits with Kilian Taras & CandyBlasters to bring us Electronic Beats.
This has global smash written all over it as Indian Princess sublimely brings together a real mix of East and West just like her. Her lyrics certainly capture the current mood of electronic music fans across the globe with "We all the share the beats, language of a universal feeling".
Electronic Beats comes with a star-studded remix package including House heavy weight Seamus Hadji http://seamushaji.co.uk , a Deep House mix from Gordon John https://soundcloud.com/dj-gordon-john plus a brand new colab between Damon Hess http://www.damonhess.co.uk/ & Deep Matter https://soundcloud.com/deepmattermusic , plus a big room vocal mix from Rich B <http://www.richb.co.uk/> & Phil Marriott. https://soundcloud.com/phil-marriott