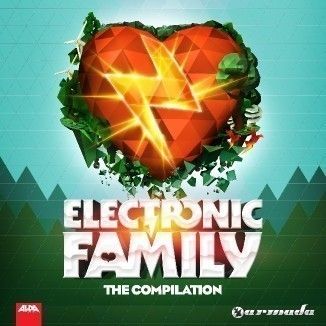 Electronic Family 2014 – The Compilation
Electronic Family 2014 ‹ the summer gathering that brings kindred spirits together under the hot sun to embrace the music we all love and cherish. The lineup will feature Armada heavyweights like: Armin van Buuren, Andrew Rayel, Cosmic Gate (with Emma Hewitt), MaRLo, Orjan Nilsen, Ruben de Ronde, and many, many more!
From the incredible 4-stage lineup, a compilation was made to represent the energy and performances of these very talented artists. If you can't make the July 19th, 2014 event, be there in spirit through this compilation.