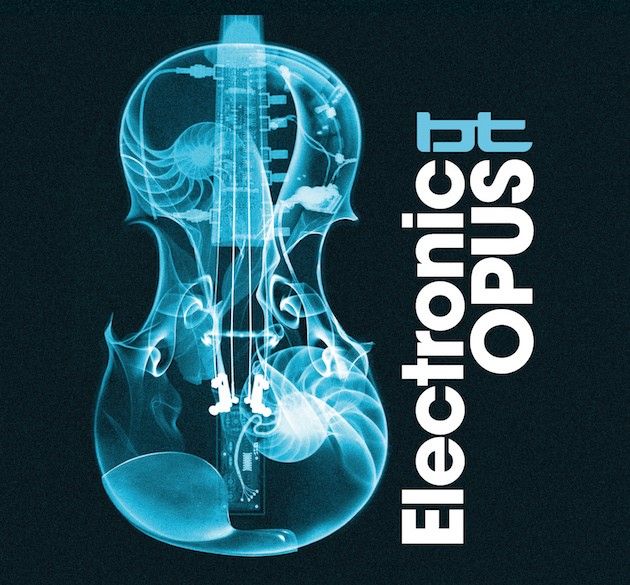 BT - Electronic Opus
After a year of anticipation, BT has finally released his ambitious Kickstarter-funded "Electronic Opus," a full-length album that combines his classic dance tracks with orchestral arrangements for a groundbreaking musical experience.
14 beloved BT tracks like "Flaming June," "Dreaming," "Love Comes Again," and "Skylarking" have been reworked and reimagined into a fantastical exploration of classical arrangements, electronic dance frequencies, and experimental sound editing techniques.
2,177 fans contributed over $250,000 to bring "Electronic Opus" to life, allowing BT to record his greatest hits alongside a full symphony in Prague, which culminated into a knockout, live performance during Miami Music Week in March 2015.
Thanks to the dedication and creativity of the production team at TanZ, conductor Eímear Noone, Milk & Honey, Tommy Tallarico, and BT, "Electronic Opus" signifies a shift in the way dance music and EDM will be perceived from here on out.
For more information about Electronic Opus, visit www.electronicopus.com,facebook.com/ElectronicOpus2015, and follow on Twitter @ElectronicOpus.