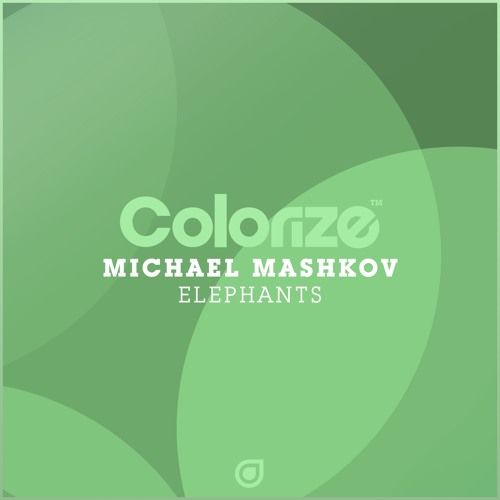 Michael Mashkov - Elephants
Welcoming a new name to Colorize, Russian Michael Mashkov has been impressing of late with his unique brand of atmospheric, Progressive – here's his debut with 'Elephants'.
Earning spins from the likes of Above & Beyond recently, Michael Mashkov's debut on Colorize flows between chugging Progressive anthem to blissful atmospheric gem. A truly beautiful opener on the label, 'Elephants' displays Michael's ear for uplifting, chugging Progressive.
Completing Michael's debut, Sergey Shemet delivers a twist on the Original in a rework of 'Elephants' that amps up Michael Mashkov's Original into a grunting, techy affair full of reworked bass tones and rolling bass.
A delectable debut on Colorize for the Russian, this is 'Elephants'.