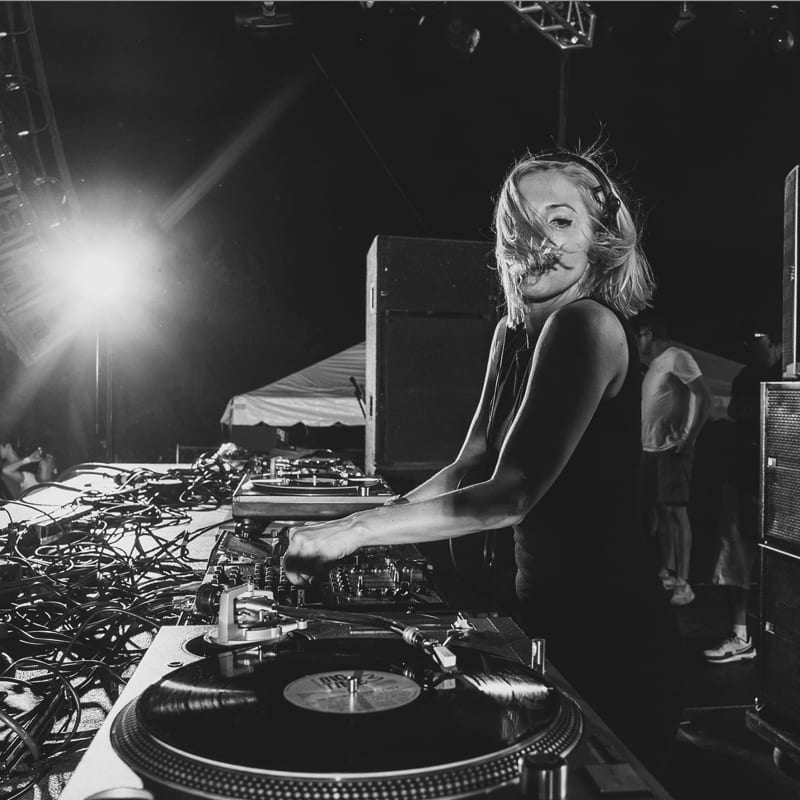 Ellen Allien Announces Mexico & USA 2017 Fall Tour Dates
Techno lovers, your prayers have been answered – the incredible Ellen Allienis returning to this side of the pond, making stops in Mexico and USA to support her most recent album 'Nost.' Allien will kick off the tour in Mexico City November 1, at Fort Normandie, then make her way to Monterrey [French Fried], while wrapping up her Mexican Allien encounter November 3 in Guadalajara [Bar Americas].
The mothership will hit USA soil November 4 in Miami [Club Space]. Now in its 17th year of operation, it is a venue that has become synonymous with dance music in the USA. Ellen will hit Good Room in Brooklyn NYC on December 8, followed by a stop at the legendary TV Lounge in Detroit the next day- December 9.
The BPitch Control boss released her seventh studio LP, Nost, earlier this year, serving as an ode to the music that has shaped her career and life for the past two decades and a reminder to us all that she continues to be at the very top of the dance music game. You can expect nothing less than a night of pure, unadulterated techno at one of these dates. The Berliner will bring her unique, eclectic brand of techno to some of the most renowned venues in USA & Mexico.

Mexico & USA Fall Tour Dates 2017
Wednesday, November 1, 2017 – Foro Normandie | Mexico City
Thursday, November 2, 2017 – French Fried | Monterrey, Mexico
Friday, November 3, 2017 – Bar Americas | Guadalajara, Mexico
Saturday, November 4, 2017 – Club Space – Miami
Friday, December 8, 2017 – Good Room – NYC
Saturday, December 9, 2017 – TV Lounge – Detroit