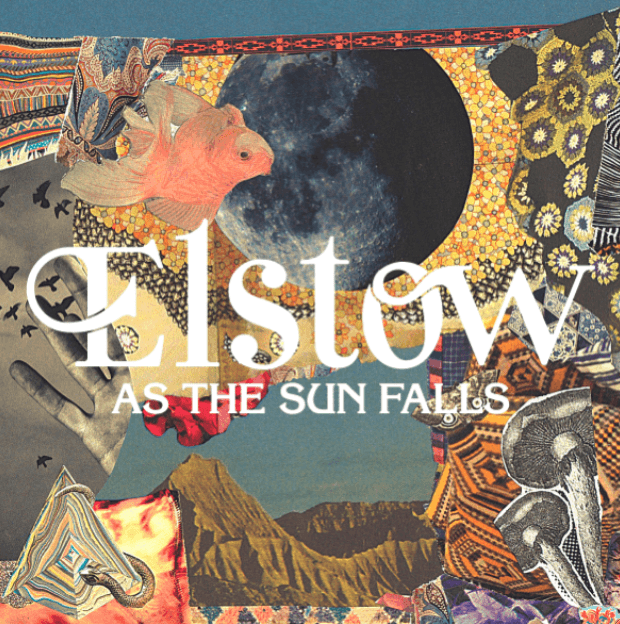 Elstow – As The Sun Falls
Borrowing the name of the Sydney apartment building they were living in, Elstow was born out of an appreciation for the melodic folk stylings of sixties heroes Simon & Garfunkel and The Mamas & The Papas. Initially a duo, Jared Shaw and Chel Browne spent 2012 recording lo-fi demos before taking some time off to travel and absorb wider musical influences.

In 2013 Elstow expanded to incorporate five members. Drawing on the west coast psychedelic sounds of bands such as Jefferson Airplane and Peanut Butter Conspiracy, as well as nineties alt-psych idols Brian Jonestown Massacre and Mazzy Star, Elstow started work on their debut EP.

To be released on September 15th 2014, the result is a five track EP comprised of dreamy psychedelic landscapes fused with a unique folk sensibility. Combining surreal and at times haunting atmospherics with a subtle, personal approach, it¹s their own variety of neo-psychedelic-folk pop.
We recommend lead track Elderflower Bloom as your starting point.