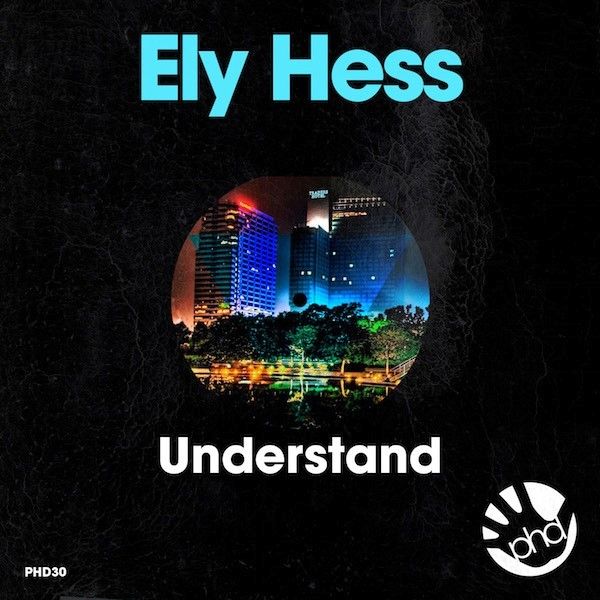 Ely Hess – Understand EP
phD (Phonetic Deep) are proud to bring you Ely Hess and his Understand EP.

Ely Hess is a 19 year old producer based in Denver, Colorado. His love for electronic music started from playing around with synthesizers in his friends' basement.

At at very young age Ely decided to pursue electronic music himself and began producing various forms of Electro-influenced House music. After much experimentation, he eventually fell in love with the Deep House being influenced by artists such as Low Steppa, Chris Lorenzo, Chris Gresswell, Dusky and Motez.

After religiously following the UK music scene, Ely's goal has been to spread his underground sounds to the USA.
2015 is shaping up to be a good year for the young and up-and-coming producer from America.