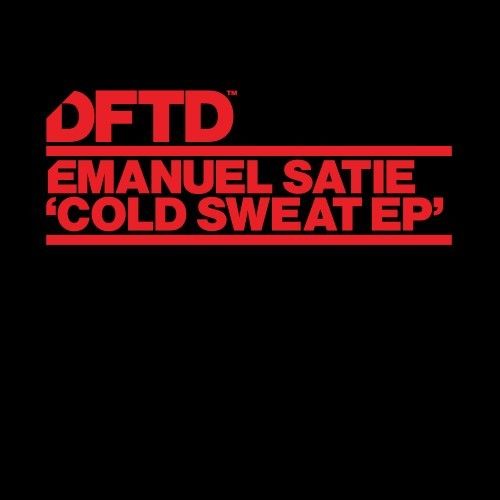 Emanuel Satie – Cold Sweat EP
German producer Emanuel Satie has released across labels such as Get Physical, Cécille Records and Suara, and in 2014 his track 'Gold' was rapturously received. Now he debuts on DFTD with his new 'Cold Sweat EP', boasting three club-ready house cuts.

Title track 'Cold Sweat' swaggers confidently along, driven by its thunderous, electro-tinged bassline, with the looped vocal and subtle breakdowns adding real tension to the mix. 'Lovesong (For Those Who Don't Like Love Songs)' is darker, shuffling along its swung percussion until an ominous bassline slowly evolves into an all-consuming auditory entity. The chugging groove of 'Send Out The Clowns' wraps things up nicely, completing another assured entry into DFTD's ever-expanding musical canon.