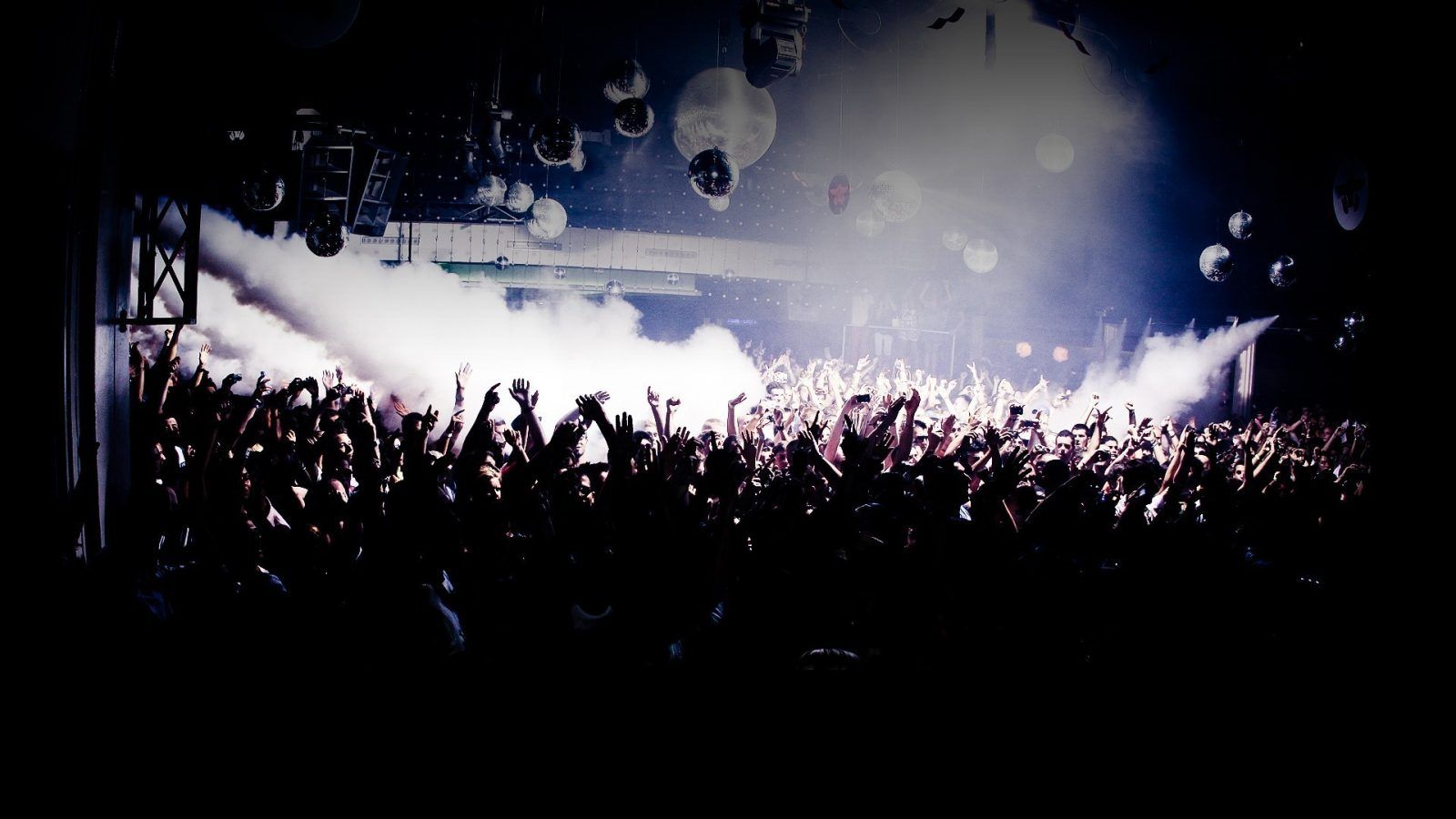 Emerging Ibiza Festival
The 2014 inaugural Emerging Ibiza Break-Thru Festival is a 5-day event running from May 27th – 31st that brings together all of the emerging artists put forward by our handpicked experts on the online platform EmergingIbiza.com.

Emerging Ibiza is a brand new festival concept where the world's best artists and DJs select the hottest up and coming talents and then have them showcase their skills at a series of events across the White Isle this summer. As such you can expect a never before seen combination of world renowned experts and futurestars playing alongside each other including Patrick Topping, Anek, Maher Daniel, Yousef, Steve Lawler, Tucillo, Fur Coat, Renato Ratier,Detlef, Jamie Trench and many others.

Emerging Ibiza is the complete Ibiza experience with everything take care of by us, for you, from beach bar and boat parties to superclub venues and after-parties, all with one wristband! Taking you on a musical journey of discovery at some of the most iconic party destinations on the island, Emerging Ibiza is a true 2014sensation.

You can enjoy all 9 events for an amazing €99 / £85!

What's Included?

Day 1 – Opening Party at Sands Beach Club

Expect an explosive start with day one of the Emerging Ibiza Festival taking part right on the beach outside the brand new iconic Sands Beach Bar on Playa Den Bossa Beach. This event will really set the tone for the rest of the festival so expect to see world renowned experts playing alongside their chosen breakthrough artists. Playing the party will be Mark Jenkyns, Marino Canal and Remi Mazet.

Night 1 – Emerging Ibiza w/ Kaluki @ Space Ibiza

A night of house, tech and techno at the world famous Space with long running partyhosts Kaluki in charge. Playing this party will be hot stars Route 94, Polish pair Catz N Dogz, Cocoon's wAFF, Pirate Copy, Pete Zorba, Just Jorge, Hot Creations man Patrick Topping, Mark Jenkyns and Remi Mazet.

Day / Night 2 – Emerging Ibiza Boat Party & The Zoo Project Ibiza Opening Party

We take our party out onto the Mediterranean Sea with a full day's program of cutting edge music and interactive entertainment. No Ibiza holiday is complete without experiencing at least one party out on the sea! Dancing under the sun out at sea surrounded by incredible views of the gorgeous Ibiza coastline, and headlining will be Maher Daniel, Dance Spirit and Isabella.

It's then onto the Zoo Project opening party where we will be displaying our amazing breakthrough acts on our very own Emerging Ibiza stage including Zohki & Roozlee, Maher Daniel and Davis.Our specially selected artists for the Emerging Ibiza stage will blow you away, so expect a fancy dress fun filled extravaganza with a real hedonistic party vibe in this legendary open air Ibiza hot spot.

Day 3 – Emerging Ibiza Pool Party Takeover at Hotel Santos

On Day 4 we all roll over to the voluptuous Hotel Santos situated in Playa d'en Bossa. A privileged setting on the seafront and touching distance away from the beach makes for a relaxing yet luxurious venue, with an outdoor pool overlooking the sea. The essence of Ibiza and the spirit of the 80's summer of love vibrates throughout Santos Beach Club, giving its events a unique and original character – making the perfect venue for our Emerging Ibiza Day 4 festivities.

Headlining this party are Manu Gonzalez, Terje Bakke, Lewis Boardman and Joe Rolet.

Night 3 – Emerging Ibiza w/ Mental Genius at Sankeys Party

Following on from the Santos pool party antics comes an unmissable evening of the finest underground talent at Sankeys. Situated in Playa d'en Bossa it's right at the heart of Ibiza's vibrant nightlife and represents Sankeys bringing their unassailable aural mandate of hedonistic partying to the undisputed clubbing capital of the world. For those who have not experiencedSankeys, it's a raw clubbing experience stripped back to the essentials, with an unbeatable sound system and lighting in a space that was designed to amplify the clubbing experience.

Headlining is none other than Hypercolour man Huxley, plus Tom Flynn, Los Suruba, Tucillo, Moreon & Baffa, Jamie Trench, Andy Baxter, Tom Crane and Dave Lubin.

Day / Night 4 – 'The Closing Party' – The Ushuaia Tower

To finish up an unforgettable week of the World's Hottest New Talent we have aclosing party, which includes our stars of the future alongside some of thebiggest names in electronic music! Expect a master class of amazing music from guests Steve Lawler, boss of VIVa Music, plus Circus chief Yousef, Crosstown pair Fur Coat, D Edge resident and owner Renato Ratier, Anek, Detlef, The Mekanism, Smu.L, Kydus and Ki. Creighton.

Day /Night 5 – Ants Opening at Ushuaia

To finally close off what's set to be an unforgettable start to the Ibiza 2014 season with Emerging Ibiza is a party at the famous Ushuaia club, as it presents its new home made party for the second year, ANTS. Starting from mid-afternoon, the Playa d'en Bossa hotspot will turn into a cool underground house anthill! ANTS partiesstart with the DJ booth at the opposite end of the club, only moving to themain stage for the last few hours. With Emerging Ibiza acts gracing the Ushuaia decks alongside some big name independent talents, make sure you get in early for some rowdy daytime action around the pool because headliners Andrea Oliva, Yousef, UNER and Los Suruba will be bring the heat from early on.

Night 5 – Emerging Ibiza Closing – Afterparty @ Secret Location

We will take the party on to a secret location to carry on the fun. This will only be available to our weekly pass holders.
For tickets and full day by day schedule please visit
http://www.emergingibiza.com/book-tickets/