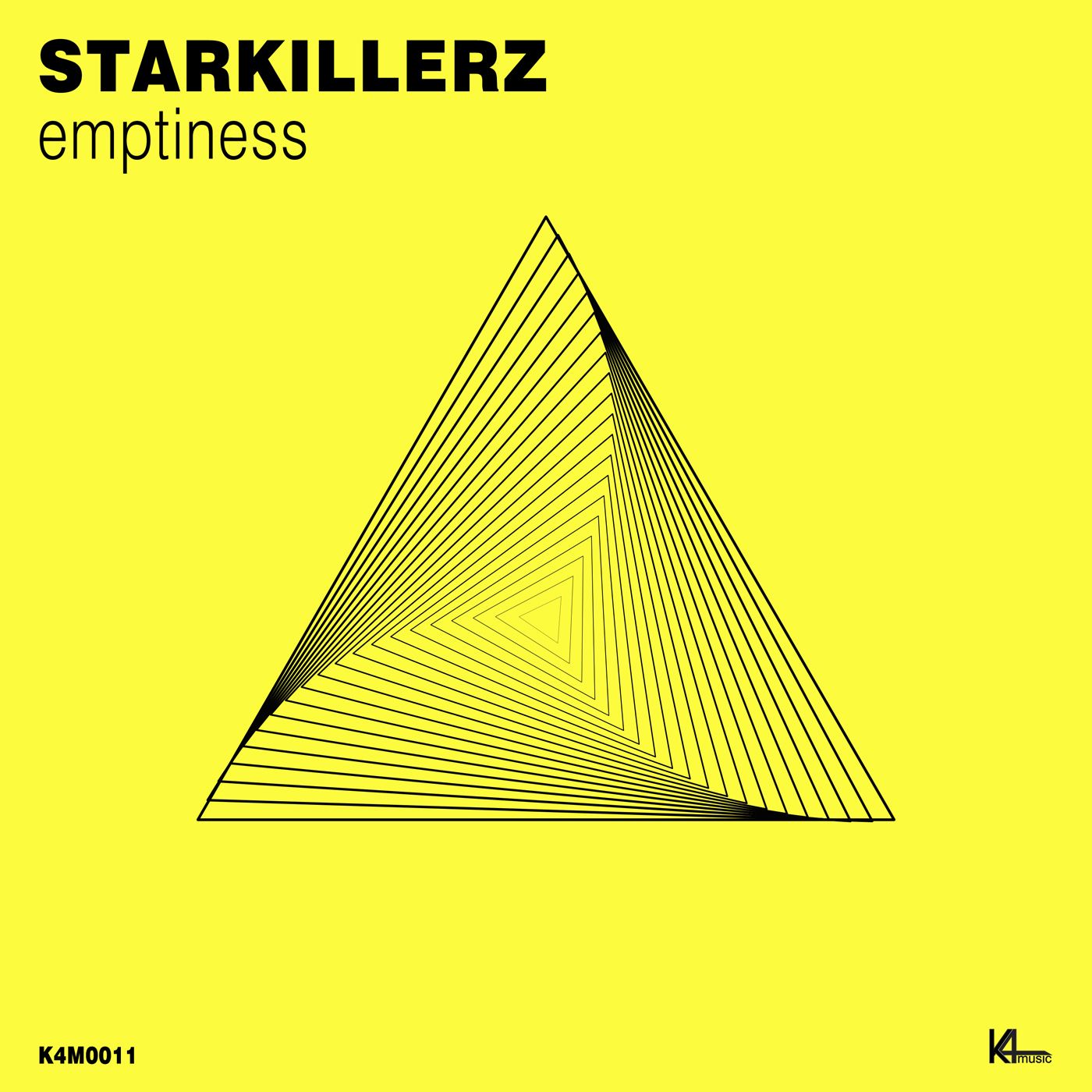 Starkillerz - Emptiness
K4music is back for its 11th release, which sees the very first release by Starkillerz, titled "Emptiness".
Their debut song delivers a pumping driving sound, starting with a slow buildup charactirez by a deep and dark bass arpeggio which culminates in an enchanting melodic hook.
"Emptiness" will stun the dancefloors worldwide with its full-bodied deep sound and an infectious rhythmic groove, and will be a great track to create a melodic moment in your set.