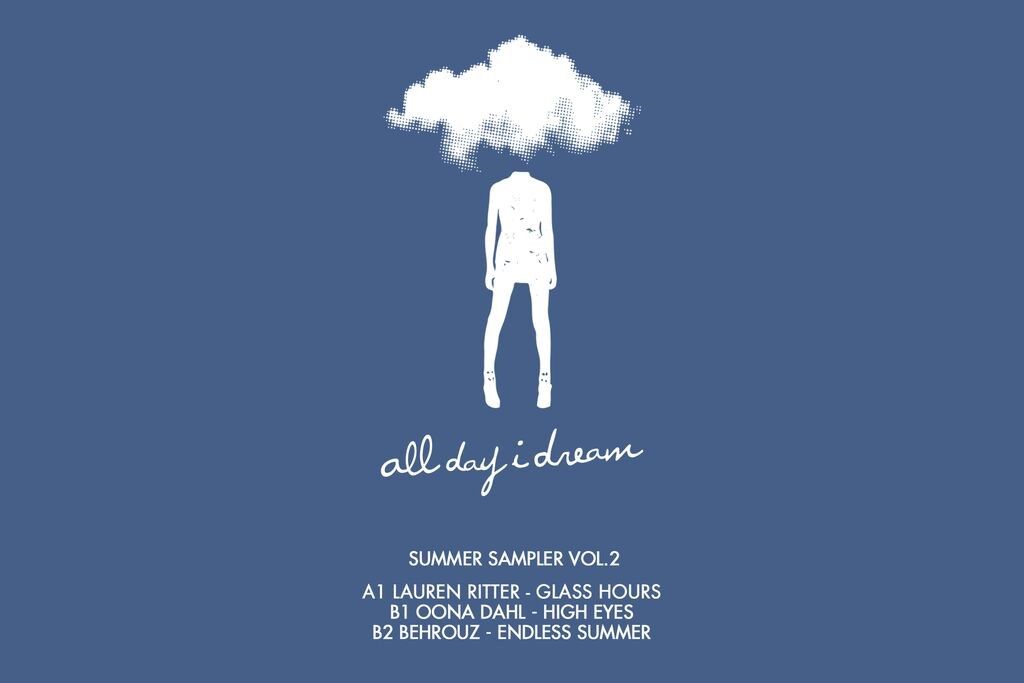 Behrouz - Endless Summer
Behrouz is a true veteran of house and electronic music having been involved in music for over 30 years, he needs no introduction. Recently opening a club entitled Do Not Sit on the Furniture in Miami 2 years ago, he brings forth his latest original as a part of volume 2 of the All Day I Dream summer sampler.
Released on digital and vinyl prior to Burning Man and the end of summer, the ADID summer sampler also features tracks by Bedouin, Yokoo, Alexi Delano, Lauren Ritter, and many others. The founder and creator of All Day I Dream, Lee Burridge's favorite and most played tracks from the compilation happens to be Behrouz's 'Endless Summer' which was recently featured on Pete Tong's BBC Radio 1 show.
'Endless Summer' begins with a steady cadence slowly rolling in with melancholic and atmospheric undertones. The harmony continues to enrapture you by creating an emotional warmth that is perfect to encapsulate the overall vibe of the summer of 2015. A subtle bassline then begins to take form as additional melodious elements take hold further capturing the sentiment. The track then begins to taper off adding in a few percussion breaks before coming to a close.