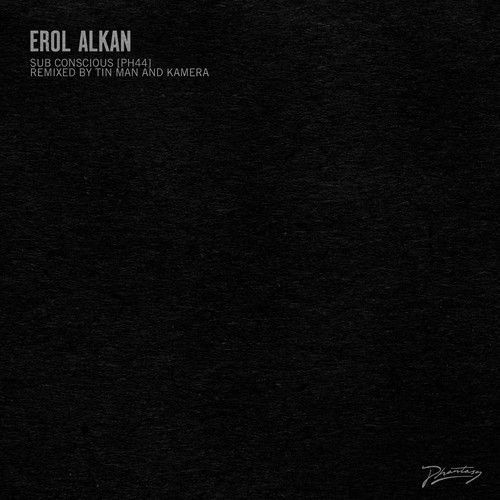 Erol Alkan – Sub Conscious (Kamera Remix)
After stepping up to the FABRICLIVE mantle and delivering number 77 in the celebrated mix series, to glowing reviews and a nod for Best Compilation of 2014 at DJ Mag's annual awards, renowned DJ and producer Erol Alkan releases two heavy-hitting remixes for his original production 'Sub Conscious'.
Following California-born Vienna-residing Tin Man's rework, new name Kamera delivers his own take on what FACT labelled "a main room monster".
Kamera is the newest signing to Phantasy, creating unique and uncompromising music that aims to exist in its own world, in its own form, and its own context. The necessary alias of an established recording artist, his sound pushes in a deeply physical direction. Influenced by bands such as Sunn o))), Fugazi, Autechre and Sabres of Paradise, Kamera's rich sonic space was part born in rural Yorkshire and eventually came to fruition in the wintery Majorca sunshine. Debuting on Phantasy with a remix of the shimmering 'Sub Conscious', Kamera takes the track's acidic origins and threatens to overpower with layers of stunning feedback that drag the listener in further still.
Stay tuned for an EP from Kamera on Phantasy in early 2015.