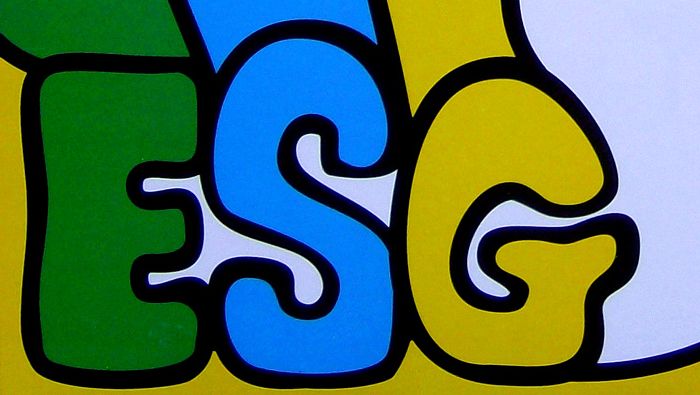 ESG Live
One of the most sampled acts in the history of hip hop, ESG, will be bringing their percussive punk funk sound to London's Electric Brixton on Friday 26th May 2017.
The exclusive UK show features all the legendary material from the Scroggins sisters performed live on stage by the 5-piece female ensemble.
The pioneering group have been sampled by lots of artists including Miles Davis, Notorious BIG, 2Pac, Beastie Boys, Nine Inch Nails, Gang Star, LL Cool J, TLC, Q Tip, Liars, and loads more.
ESG began life when Mother Scroggins, afraid of the life of crime and drugs that awaited them on the streets of 70s Bronx, NY, presented her daughters with some basic instruments and encouraged them to make music together. What followed was, quite simply, a musical revolution. The Scroggins sisters' unique sound immediately spread right across Europe, with Tony Wilson's Factory Records releasing their debut EP in 1981. ESG played the opening night of the Hacienda nightclub, and their live shows have never been anything short of absolutely phenomenal.
ESG's created bass-heavy, minimalist, funk, which fitted in with the proto-electro and pioneering hip hop sound of the day. The light vocals and Latin-flavoured rhythms complemented by the darker sounds found favour with a variety of different clubbing audiences including Paradise Garage, Danceteria and Save The Robots in New York, as well as London's Camden Palace and Manchester's Hacienda.
However, due to legal and other problems with the group, the band failed to capitalise on their promising beginnings and for the most part, disappeared from view. Having fought decades of legal battles with most of the music industry over the endless theft of their music from the then-unregulated sampling trade, ESG have finally returned to the live scene in the last 5 years.
Dictionary Pudding Promotions are delighted to welcome ESG to Electric Brixton for an exclusive exclusive UK show, which will mark this incredible act's only scheduled UK appearance in 2017. This is a rare opportunity to catch one of the most important female/DIY acts of all time in their native environment, the live stage.
http://www.electricbrixton.uk.com
Date: 26th May 2017
Time:19:00 – 22:30
Price: £24+BF
Buy Tickets: http://www.ticketweb.co.uk/event/266575
14+ (Under 16s must be accompanied by an adult)