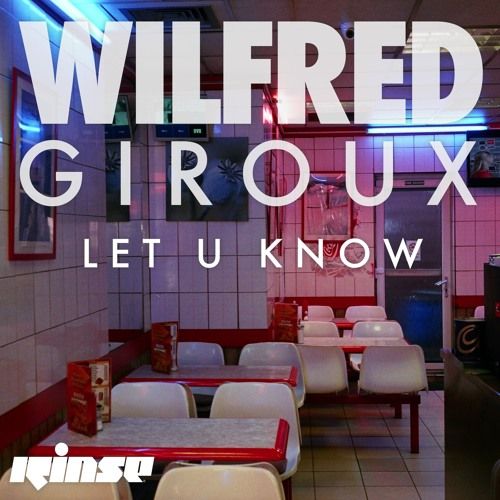 Wilfred Giroux - Esprit
Wilfred Giroux is no stranger to the scene – he claimed the #1 Hype Machine top spot after his debut release "Stronger", doubled with a Sam Smith remix that clocked up over 7 million plays. Not to mention gaining respect for his stellar remixes for the likes of AlunaGeorge, Preditah, and Young & Sick as well as a killer release 'Praise For' via Annie Mac's FMM.
"Let U Know" — his debut release for Rinse — is a sultry smooth collaboration with young songstress Zilo. Chord stabs, not dissimilar to the early productions of MJ Cole, sit alongside a warm bassline and his trademark 2-step percussion compliments Zilo's catchy hooks. On "Esprit" Wilfred ventures deeper into his garage roots – nodding to the big breakdowns and heavy oscillating basslines from the late 90's / early 2000s. The end result is one fans old and new will relish: a tightly swung EP rife with shuffle and style, guaranteed to do damage on the dance floor.