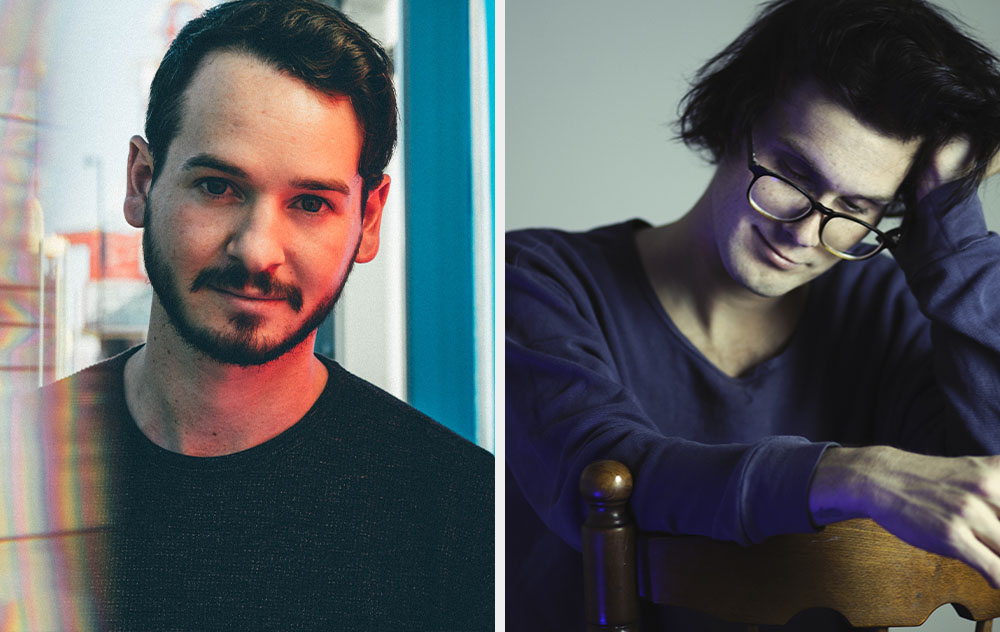 Euføeni & Max Green Drop Summer-Tinged Single 'Only On The Weekends'
Hot on the heels of his well-acclaimed single 'I'll Take Control', prolific Electronic music producer Euføeni now teams up with fellow American Max Green – the voice behind 'Chemicals', released in January alongside HOLOW – to deliver 'Only On The Weekends'. Another Electro Pop treat, destined to become a certified summer smash.
Out via French imprint Sidekick Music, the track is powered by a slick downtempo style, topped by Max's warm, silky smooth vocals. The collaborative effort leads to the kind of records you only hear once in a decade, courtesy of the – kids choir – chorus line that will certainly be stuck in your head for a while.
Euføeni (pronounced: eu•pho•ny) details "Max & I had this idea of having a kids choir sing the hook reminiscent of something like the Justice – 'D.A.N.C.E.' hook. We both worked really hard going back and forth, and as we finally nailed it, I was stoked!".
"The chorus lyric 'too much drinking, not enough thinking' was a line that an old bartender roommate said to me one morning after a late night out" explains Max Green. He also adds "OOTW has to be one of the funnest toplines I've ever written".