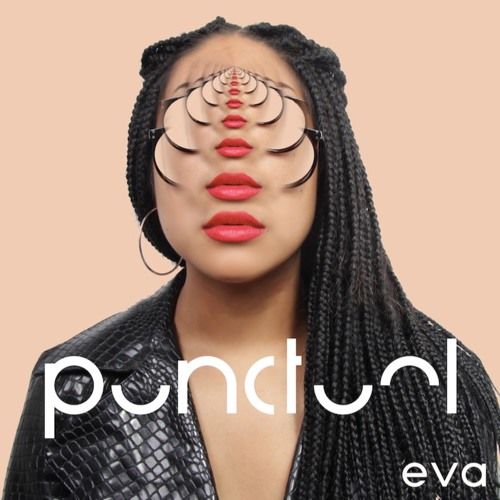 Punctual - Eva
Punctual drop their debut track Eva today, a hypnotic journey into old-school House.

Punctual are songwriter / producer / DJ duo Will Lansley and John Morgan, based out of Bristol. Citing Floating Points, Todd Terje, Robert Glasper and Lone & Max Graef as influences, the duo have been immersed in their rich local music scene making music together and playing DJ sets to road-test their creations. Drawing inspiration from every corner, from garage to classical, Punctual have harnessed these influences to create rich, textured music for their generation.

On debut track Eva, Punctual have firmly introduced their own unique signature; a refreshing, modern take on traditional House music.