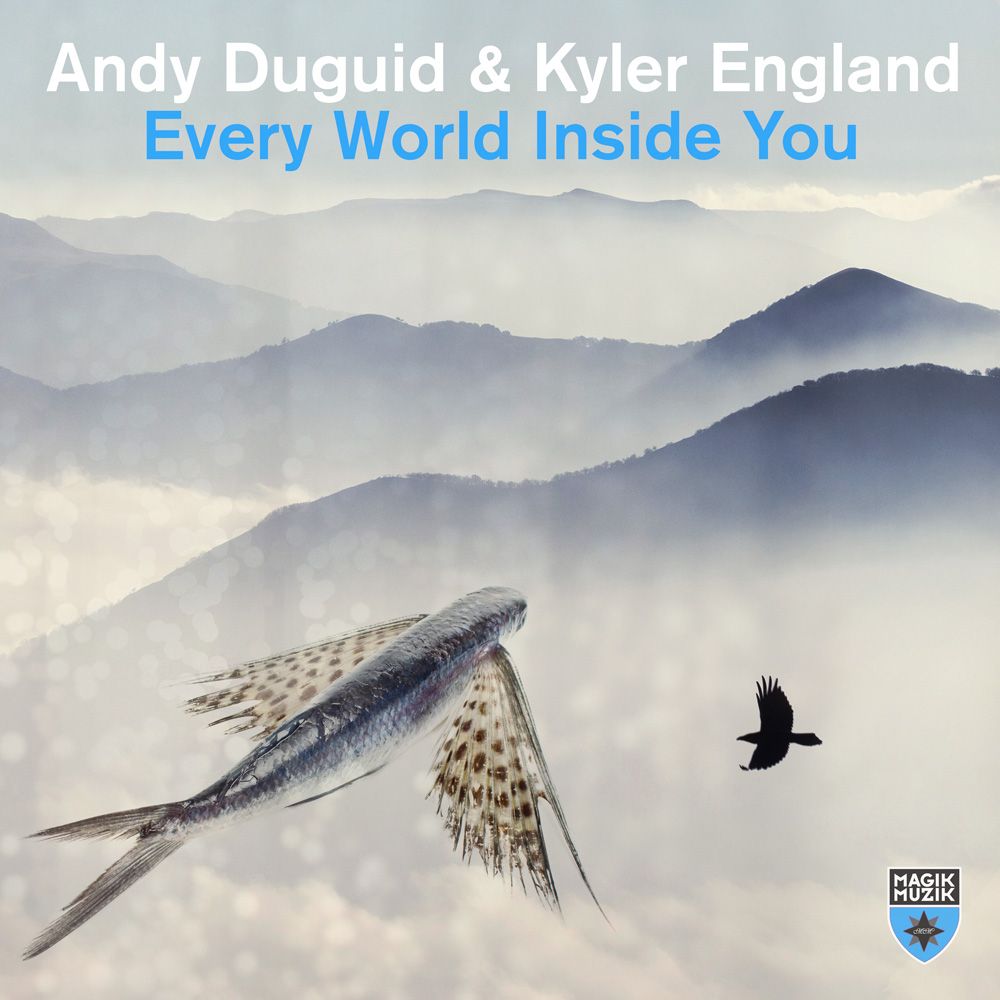 Andy Duguid & Kyler England - Every World Inside You
Through the floor-juicing capacities of his 'C.H.I.C.' & 'Follow You' releases, Andy's already wowed DJs and crowds plenty this year. Here at Magik Muzik however, we reckon he's been cannily saving up his best of 2017 till last.
Better hang onto those heartstrings though as December sees Andy Duguid's drop a release of such unbridled emotion your innerspace may never recover! The Scot's teamed up with Ms. Kyler England (the voice behind Tiësto mega-hit 'Take Me') to deliver 'Every World Inside You' – a number as lyrically searing as it is spiritually touching.
A first time studio paring with Kyler, the producer/singer alchemy on 'Every World Inside You' is clear to hear. Touching all corners, the US songstress' innermost expression is writ large across the track, while her bared soul lyrics cut just as deep.
Musically, Andy intuitively knows when to reign in and let her song take centre stage and when to hit the production's elemental gas. 'Every World Inside You' is available on iTunes, Beatport, Spotify & co here: https://magikmuzik.choons.at/everyworld
Tracklist:
1) Andy Duguid & Kyler England – 'Every World Inside You'
www.facebook.com/andyduguidofficial
www.soundcloud.com/andyduguidofficial
www.twitter.com/andyduguid
www.blackholerecordings.com
www.soundcloud.com/blackholerecordings
www.facebook.com/blackholerecordings
www.twitter.com/BlackHoleRec