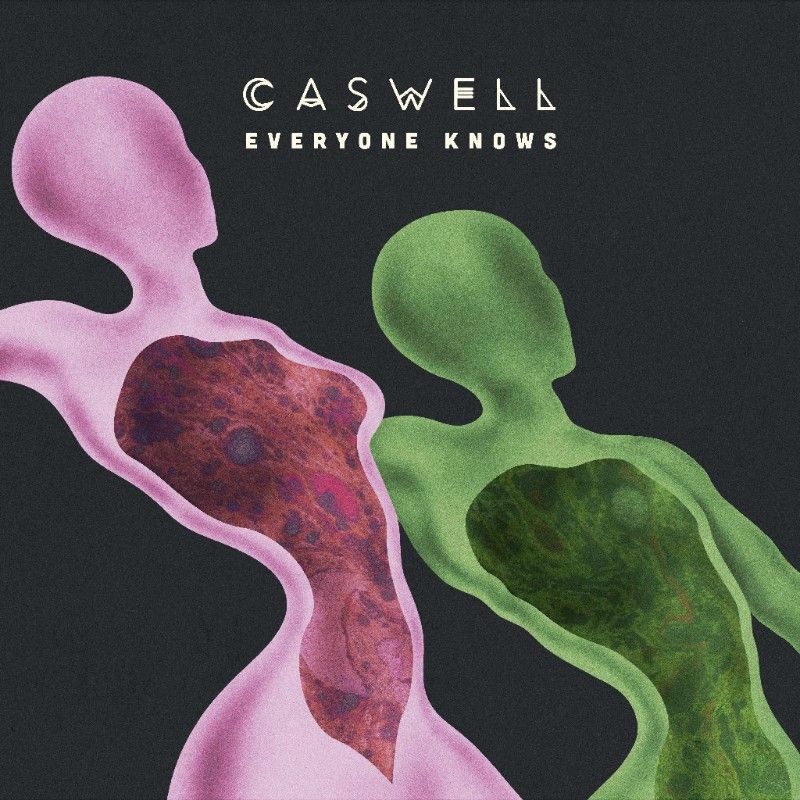 Caswell - Everyone Knows
Caswell returns with her brand new single Everyone Knows today 18th May 2018, off the back of supporting Arlissa on her UK tour. What begins as a brooding melancholy ballad, transforms into a cacophony of side-chain synths, beats and percussion by the way of verses littered with a twisted vocal sample and old school Disney style bvs. Over subtle jazz-infused piano, Everyone Knows showcases Caswell's signature vocal at it's soaring best.

The track follows her 2017 EP The Shadow Aspect- lead by the 90's dance pop throwback Dance Sober.

"This is almost an anti-love song, exploring the concept of what we are told by society love and relationships 'should' be, and their reality. There's a deep sarcasm within the lyrics as the protagonist asks their partner to continue on and settle down within a dissatisfying relationship and conform to these social pressures, because to be alone is, of course, a much worse fate."- Caswell

Caswell grew up surrounded by music. Armed with her first microphone at just two years old, she subsequently taught herself the piano and began to formally study music. Drawing from her influencers such as Kate Bush, Jeff Buckley and Nina Simone, to Bjork and Erykah Badu, Caswell has honed herself a signature sound; downtempo electronic soul and pop mixed with a tangible jazz influence. Caswell signed out of 2017 with her debut EP The Shadow Aspect- a body of work that explored the many facets of her inspirations in jazz and soul and pop. Now, with 500k+ streams under her belt, Caswell is ready to bring her new music in 2018 with a string of UK live festival dates including a performance at Latitude.