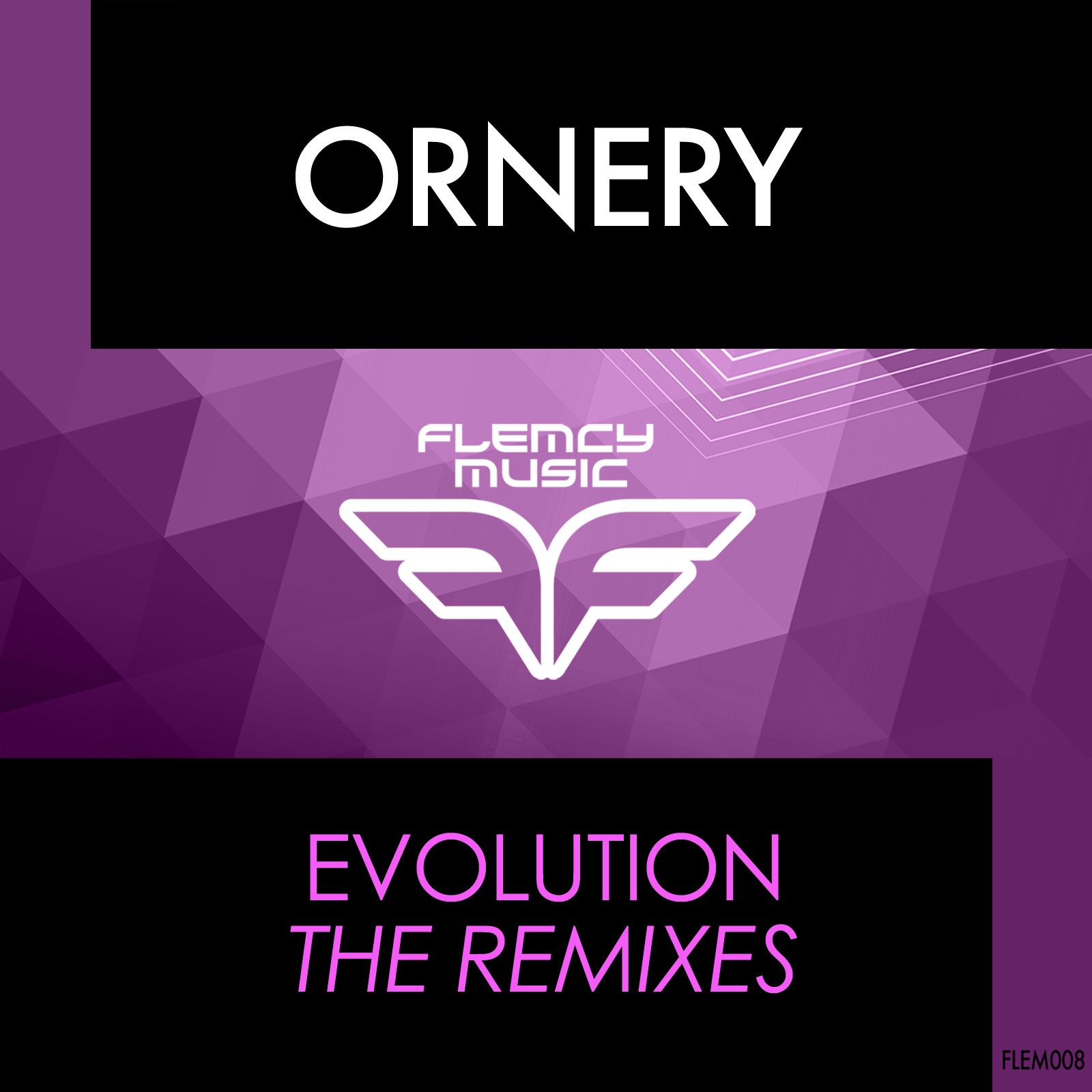 Ornery - Evolution Remixes EP
German DJ and producer Ornery has been making huge noises in his native country, thanks to unique productions that are filled with Progressive, Techno and underground sounds. With a wide range of influences from: House, Techno, Heavy Metal, Hip-Hop, Pop, Rock, Classical and everything in between, Ornery has been showing his electric musical vision over the years, so it is no wonder the studio owner has been compared to heavyweight names like: Eric Prydz, MaceoPlexand Fritz Kalkbrenner amongst others.
After the success of his debut solo EP 'Evolution', which entered the Beatport charts, it was only natural that Ornery would release a remix package of the record – and the results certainly do not disappoint. Five remixes from Anthony Francis, JP Lantieri, Mystik Vybe, Paul Alexander and a new take from Ornery himself, feature alongside the original mix in this stunning six-track EP, which is sure to cause waves in the underground Dance music world.
The release will see Ornery return to London based label Flemcy Music, a collaboration that is certainly a match made in heaven. The ever-growing imprint has become one of the most exciting, new emerging labels in the industry thanks to their attention to detail and insistence on putting quality over quantity. With a roster that includes names like: JP Lantieri, Mystik Vybe, JunoJuno, Andrew Consoli and Jay Maguire, Flemcy Music's partnership with Ornery is set for more fruitful outcomes. 'Evolution Remixes EP' is out now so make sure you grab your copy before it flies off the shelves.
Check Out 'Evolution Remixes EP' on Soundcloud
https://soundcloud.com/flemcymusic/sets/ornery-evolution-remixes-ep-flem008
Available on Beatport
https://www.beatport.com/release/evolution-remixes/1770481
Ornery Online
http://www.ornerymusic.com
https://www.facebook.com/ornerymusic
https://twitter.com/ornerymusic
https://soundcloud.com/ornery
Flemcy Music Online
http://flemcymusic.com
https://www.facebook.com/flemcymusic
https://twitter.com/flemcymusic
https://soundcloud.com/flemcymusic